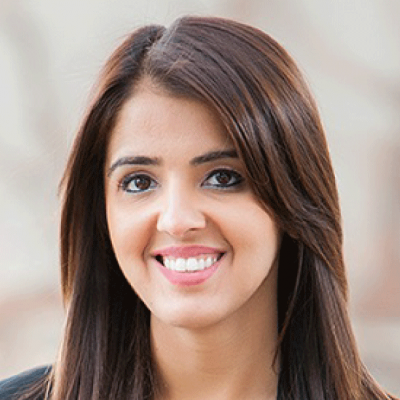 Dr. Rumeet Billan
Award-winning, internationally recognized entrepreneur, learning architect, speaker, author, humanitarian, and Canada's top 10 power women 2020.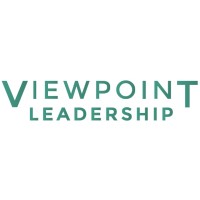 Dr. Billan is the President and CEO of Viewpoint Leadership and an expert on Psychological Capital. She completed her PhD at the University of Toronto and has designed and facilitated programs, courses, and training sessions across industries and sectors. She led the groundbreaking national research study on Tall Poppy Syndrome which reveals the impact of the silent systemic syndrome on women in the workplace. In 2020, she co-led the Canadian Happiness at Work study, in partnership with the Canadian Mental Health Association, and was the inaugural National Ambassador for the Not Myself Today® campaign with CMHA.
Dr. Billan was named Canada's Top 10 Power Women in 2020, and has been twice named one of Canada's Top 100 Most Powerful Women.