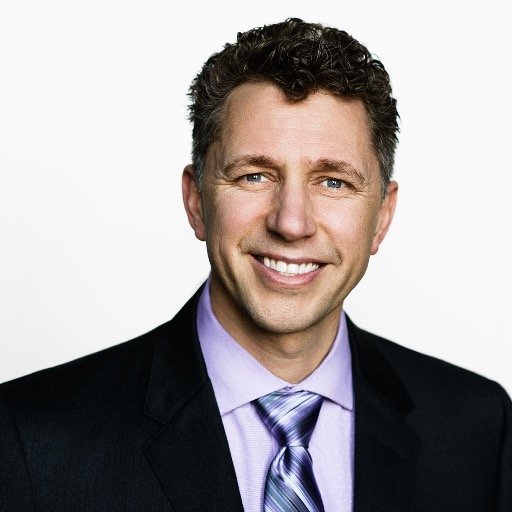 Dr. Mario Chiasson
Director of Research, Innovations and Change Management at District scolaire francophone Sud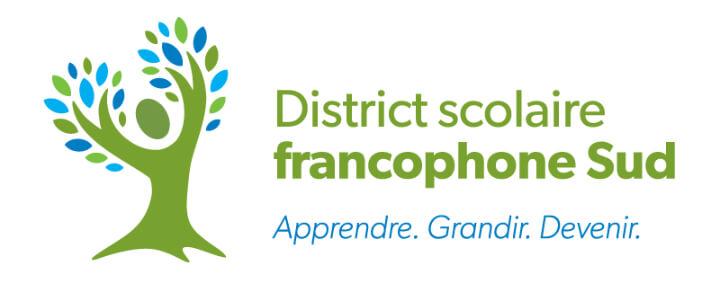 Dr. Mario Chiasson is known for his practical insights on learning innovation. He is experienced and equipped to make big things happen. As the founder of My Learning My Space, Mario has helped countless organizations and institutions (schools, districts, ministries, colleges, universities, business and communities) to navigate through disruptive change, develop innovation capabilities and drive continuous improvement. From startups and small projects to educational and community reform.
Mario is a researcher that focuses on the design of spaces that influence the learning and the teaching process of new skills aligned with the innovative society. He holds a Bachelors degree in Physical Education with two concentration (Math and Science), a Masters in school administration with a focus on ICT and a Ph.D in Education at Université de Moncton, New-Brunswick, Canada. He is a Microsoft Innovative Teacher, a Cisco IT Essential Teacher, an Apple Distinguished Educator, an Apple Certified Trainer.
Wednesday Day One 27th Oct
OPENING RECEPTION, FIRESIDE CHAT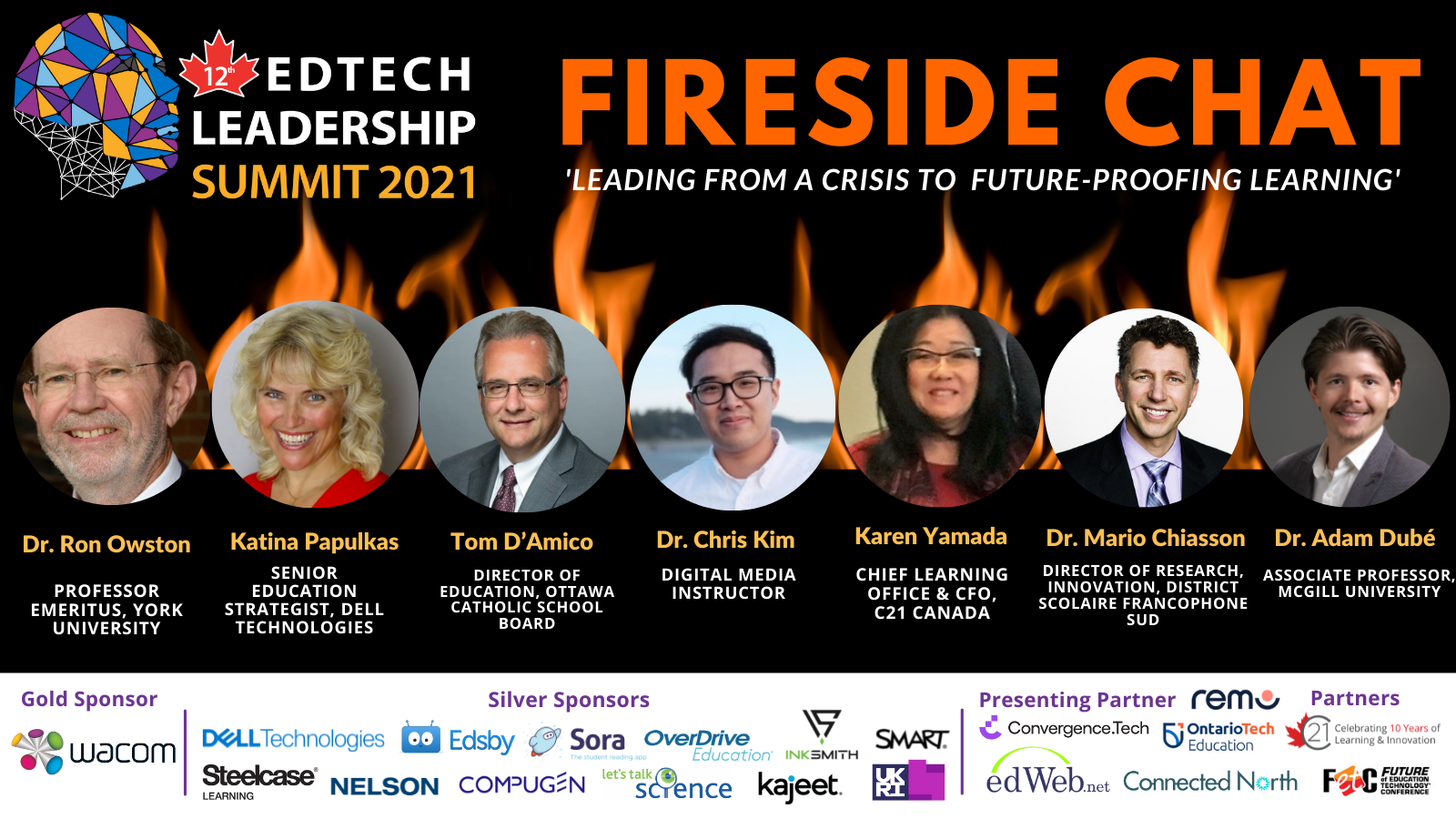 'Leading Beyond a Crisis to Future Proofing Learning'
Moderator 
           Robert Martellacci  – President, MindShare Learning Technology
The Panel Includes:
Tom D'Amico –  Director of Education, Ottawa Catholic School Board
Karen Yamada –  Chief Learning Officer & CFO, C21 Canada
Dr. Ron Owston – Professor Emeritus, York University
Katina Papulkas – Senior Education Strategist, Dell Technologies
Dr. Chris Kim – Digital Media Instructor, Web Developer, & Research Engineer
Dr. Mario Chiasson – Director of Research, Innovations and Change Management at District scolaire francophone Sud
Dr. Adam Dubé – Associate Professor, Department of Educational and Counselling Psychology, Director, Learning Sciences & Health Professions Education, McGill University.