ABOUT CANADIAN
EDTECH INNOVATION SUMMIT
Under the leadership of founder Robert Martellacci MindShare Learning Technology is Canada's Leading EdTech Strategy, News and Events company. Through our vast national network of education and technology solution providers, MindShare was inspired to launch the Canadian EdTech Innovation Summit to better serve a rapidly growing sector that was fragmented and not clearly understood by stakeholders. Our continuing passion is to provide professional learning opportunities in a focused forum to support and nurture deeper insights for both education and technology stakeholders; to inspire innovative learning environments to support student success and to maintain Canada's leadership in education on the global stage.
Education Leaders -Senior administrators from K12 and post-secondary institutions including superintendents, CIO's, IT Directors, Principals and provincial government education officials focused on learning and technology. Passionate & innovative teacher leaders.
EdTech Leaders – Education Technology solution providers focused on the K12 & Post-secondary market segments.
EdTech Start-Ups – Innovators and developers of Educational Startup's.
Students – All students who are passionate about Learning and Technology from K12 to post-secondary. Special Pricing Available!
… and those who are globally minded and prepared to learn, engage and champion 21st century learning models for success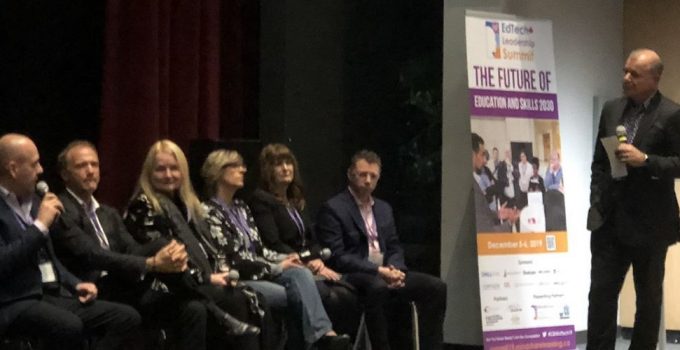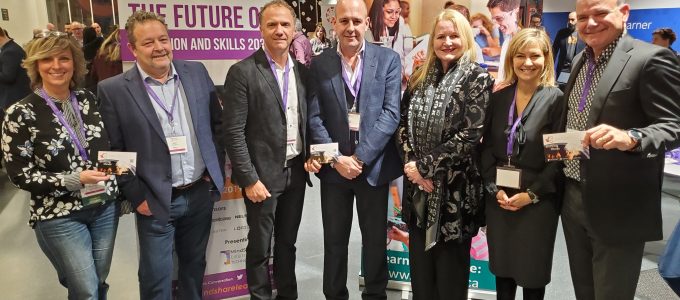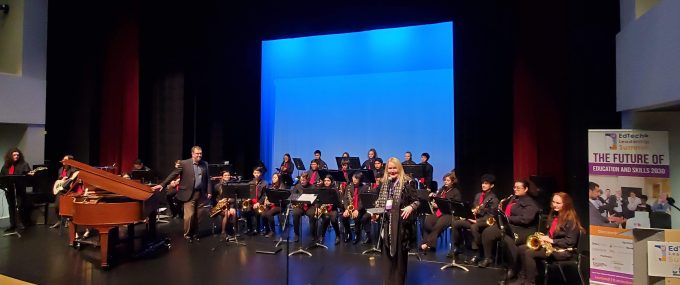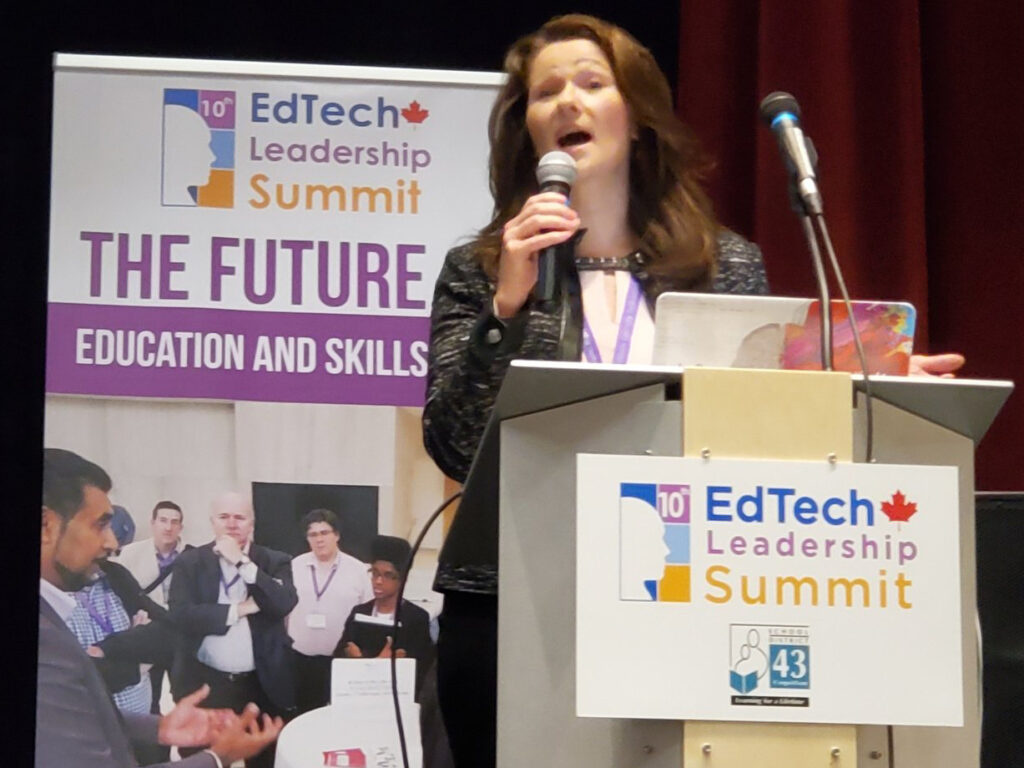 The EdTech Leadership Summit is your opportunity to hear some of today's most influential thought leaders speak on education and it's future. Our speakers come from every walk of the education landscape and provide multiple views, ideas and insight into education in the 21st Century. Don't miss out on the chance to expand your knowledge with our Keynote presenters!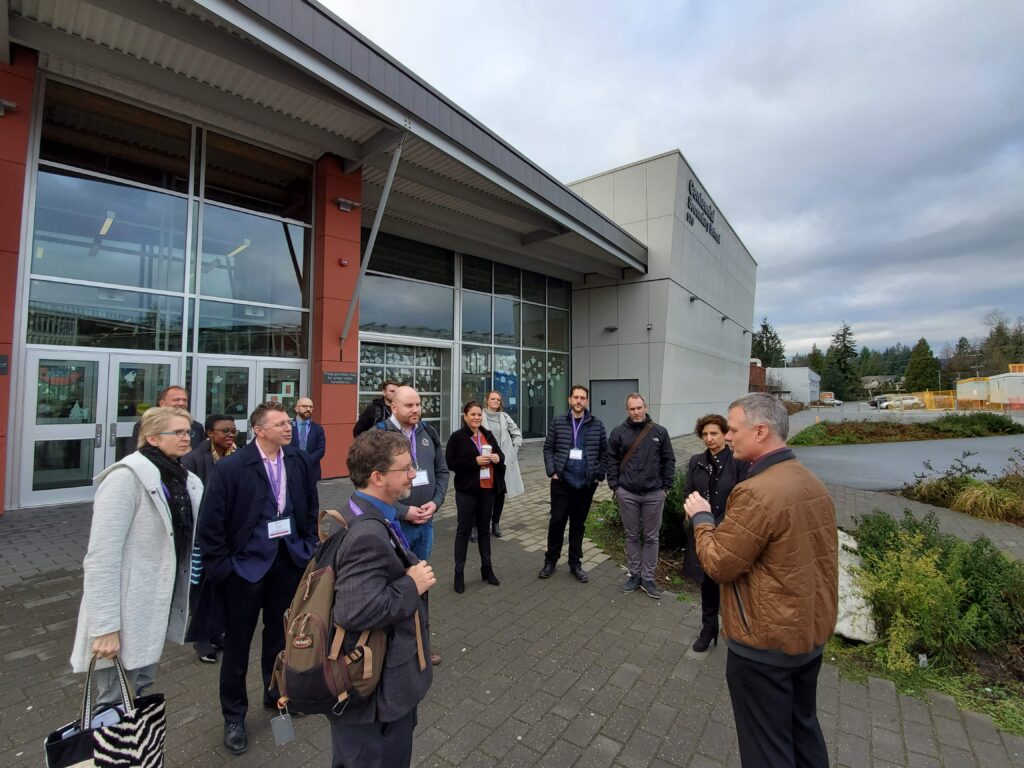 Share your ideas with other Educators, Industry leaders, and EdTech Start up's at this years EdTech Leadership Conference. Gain new ideas to bring back to your classroom and find new avenues to incorporate pedagogy and technology into the classroom of the future. Our break out sessions will allow you to collaborate and share in an area of your interest, where you will come away with new and valuable knowledge and insight.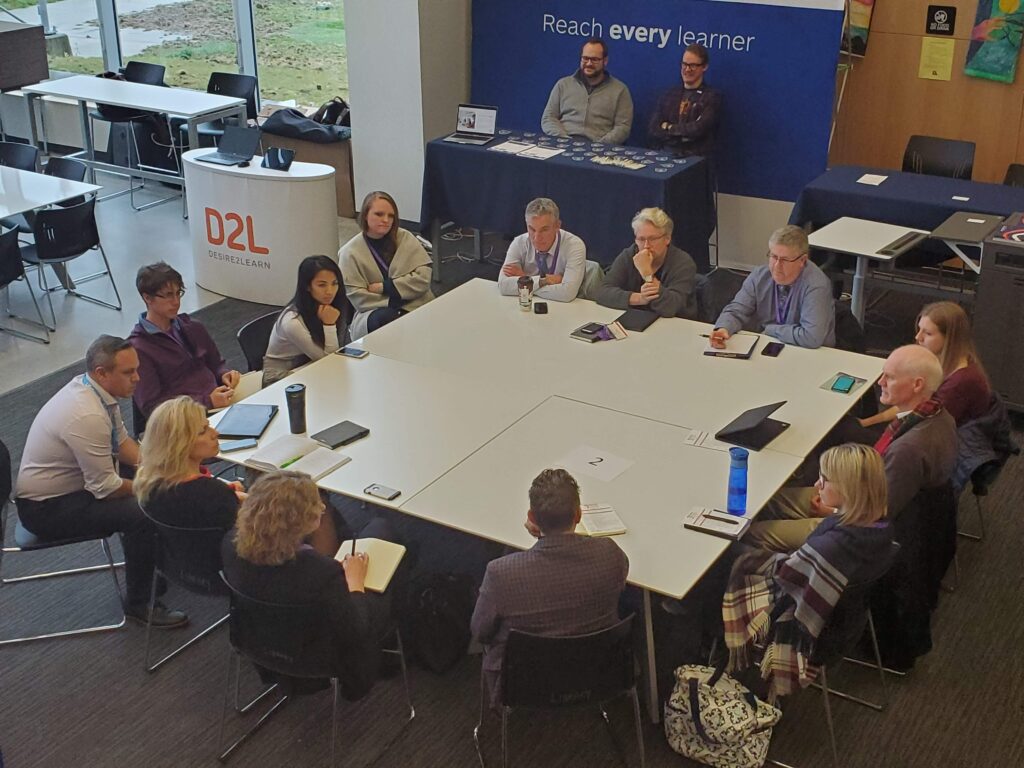 Meet other conference attendees from across Canada and beyond.  Connect with leaders and innovators from the U.S, Canada and world  wide; gaining new national and international perspectives on the classroom of the future. This is a great opportunity to expand your social network!
JOIN THE EVENT

Why Attend the Summit
Network with top education and industry thought leaders in person and virtually
Gain valuable insight on emerging global & national trends driving innovation in education through real world case studies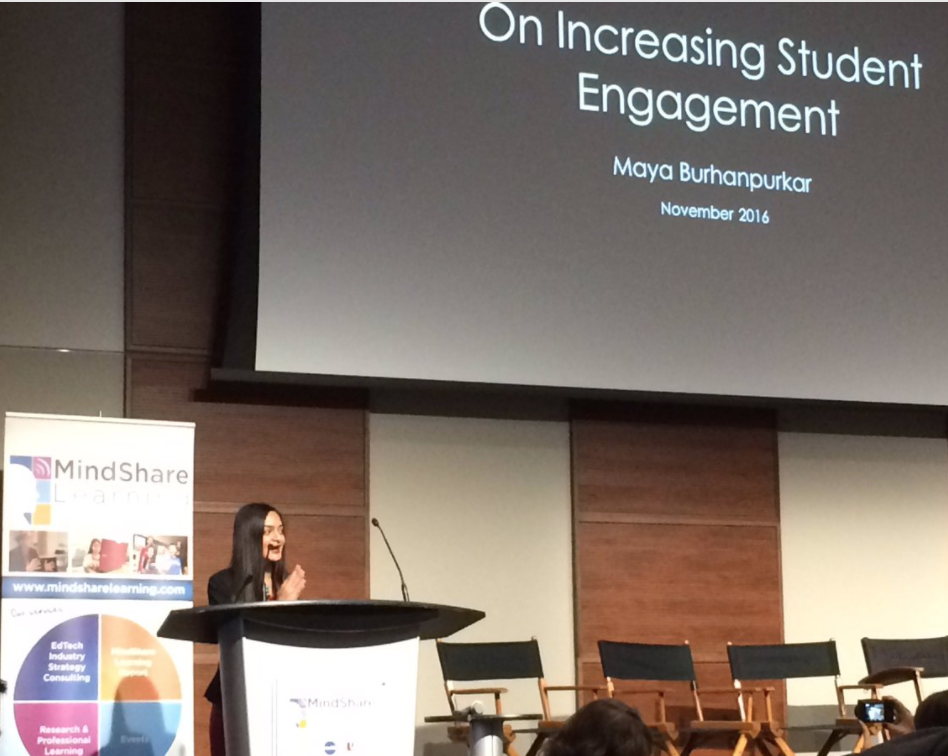 Gain valuable insights & best practices to future proofing learning through evidence based research
Senior Level Leadership K-12, Post secondary & EdTech Industry Partners, Policymakers, Teacher Leaders, Students, Parents & EdTech startups, who are passionate about refining the future of learning to help all students thrive
Valued Partners & Sponsors
Previous Summit Participants
Join Us!

Reserve your Spot Today