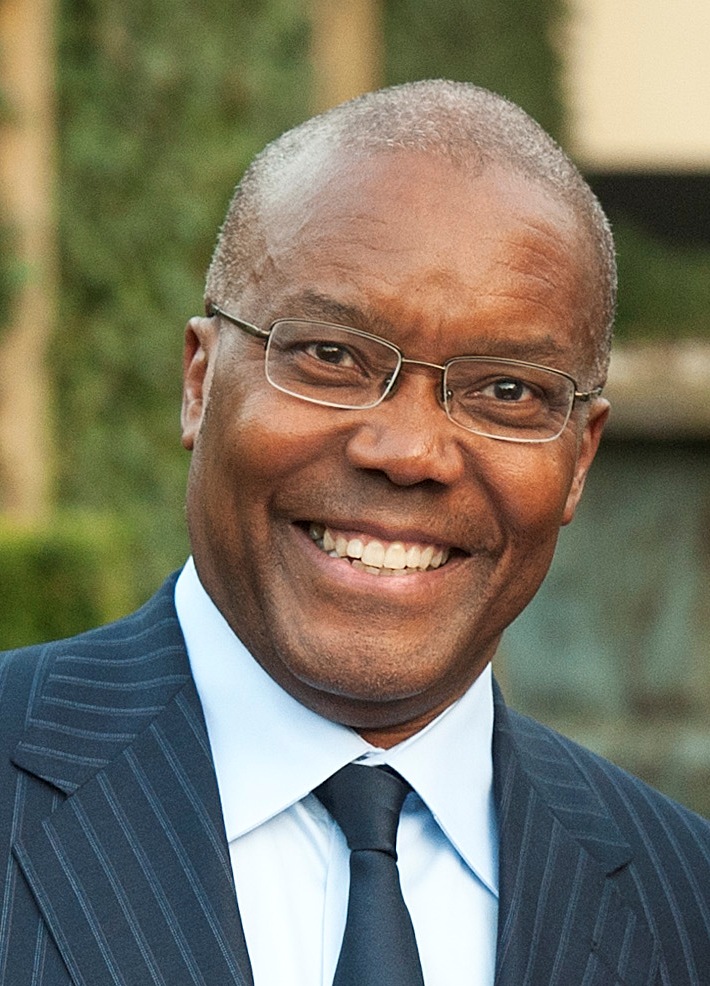 Maxim Jean-Louis
Chief Executive Officer of Contact North | Contact Nord

Maxim Jean-Louis is President – Chief Executive Officer of Contact North | Contact Nord, Ontario's Distance Education and Training Network, headquartered in Thunder Bay, Ontario.
Maxim worked in senior management roles for over 15 years at Athabasca University in Alberta, Canada's open university.
He is also a member of the Comité consultatif en matière d'éducation postsecondaire en langue française dans les régions du Centre et du Sud-ouest.
Maxim is a former Chair of the Board of Directors of the World University Service of Canada and of the Optical Regional Advanced Network of Ontario, as well as a past member of Ontario's Postsecondary Education Quality Assessment Board, and he served as a member of the Canadian Advisory Mission to support the implementation of the South African National Qualifications Framework (NQF) by the South African Qualifications Authority. He also served as President of Collège des Grands Lacs, one of Ontario's three French-language community colleges.
In 2011, Maxim was appointed Special Advisor to Ontario's Minister of Training, Colleges and Universities for an Ontario Online Institute, producing a 125-page report and recommendations to the Minister on opportunities for online learning in the province.
Thursday Day One Nov 2nd
WELCOME/ UNIVERSITY OF OTTAWA LAND ACKNOWLEDGEMENT/FIRESIDE CHAT
Summit Welcome
Robert Martellacci, Founder & Conference Co-Chair
Richard Barwell  –Dean & Full Professor, University of Ottawa
Tom D'Amico –Director of Education, Ottawa Catholic School Board
Fire Side Chat Panel
"The Future of Post-secondary Education, Bridging the Gap with K12"
Moderator: Richard Barwell  –Dean & Full Professor, University of Ottawa

The Panellists