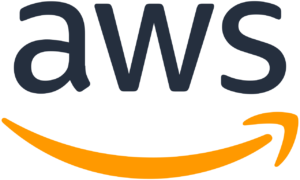 Summit Sponsorship Package
Sponsorship opportunities are available. Please complete the following form to submit your proposal.

MindShare Learning was inspired to launch the Canadian EdTech Leadership Summit to better serve a rapidly growing sector that was fragmented and not clearly understood by stakeholders. Our continuing passion is to provide professional learning opportunities in a focused forum to support and nurture deeper insights for both education and technology stakeholders; to inspire innovative learning environments to support student success and to maintain Canada's leadership in education on the global stage.
Please don't hesitate to drop me an email at robert@mindsharelearning.com,
or call me at 416-569-2106 to discuss how we can partner with you to maximize your participation in our national summit.
More Details are to be announced soon!