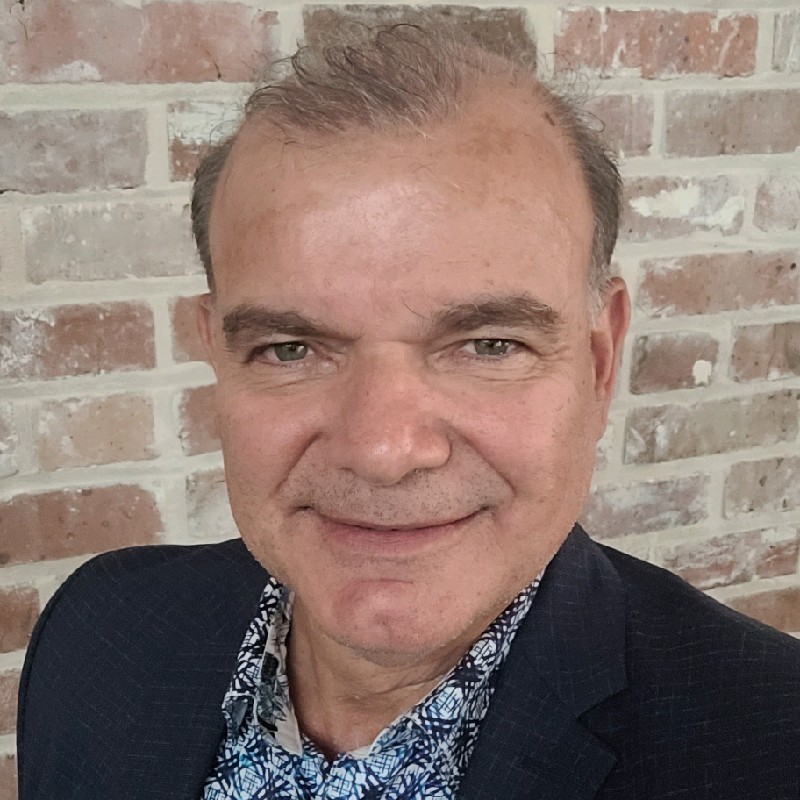 Robert Martellacci
Founder & Conference Chair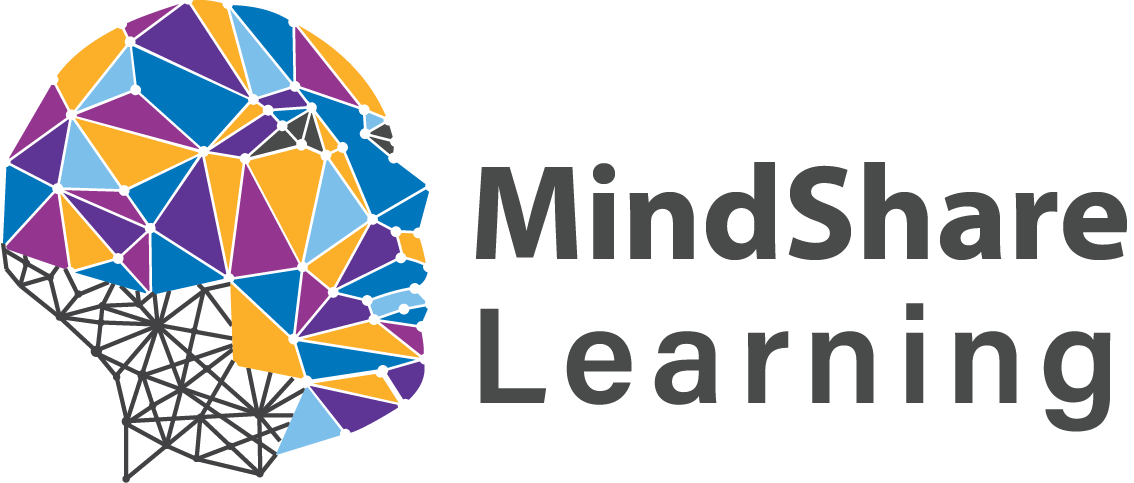 Robert Martellacci (MA EdTech) is president of MindShare Learning Technology, Canada's leading EdTech strategy, news & events company he founded in 2001. Mr. Martellacci is also president & co-founder of C21 Canada—Canadians for 21st Century Learning & Innovation.
Mr. Martellacci is a lifelong learner who is committed to connecting business and education to transform learning in the 21st century to support student success. He completed a transformational learning journey as a mature student earning a master's in educational technology from Pepperdine University in Malibu, California which inspired the creation of the MindShare Learning Report—Canada's Learning & Technology eMagazine.
Mr. Martellacci has over 25 years of expertise and thought leadership in education as a former university administrator at York University; he also launched The Learning Company School Division for Kevin O'Leary which was the catalyst to forming his start-up MindShare Learning following the Mattel acquisition.
One of Martellacci's signature slogans, "until next time, keep the learning curve steep."
Friday Day Two Nov 3rd
WELCOME, FIRST NATIONS LAND ACKNOWLEDGEMENT AND OFFICIAL GREETINGS
Robert Martellacci, Founder & Conference Co-Chair
Geoff Edwards, Co-Chair, Superintendent of Learning Technologies Ottawa Catholic School Board
Tom D'Amico, Director of Education, Ottawa Catholic School Board (Briefing on OCSB's Deep Learning Journey)
Michael Fullan, Summit MC, Professor Emeritus, OISE/University of Toronto, Co-Director of New Pedagogies for Deep Learnings