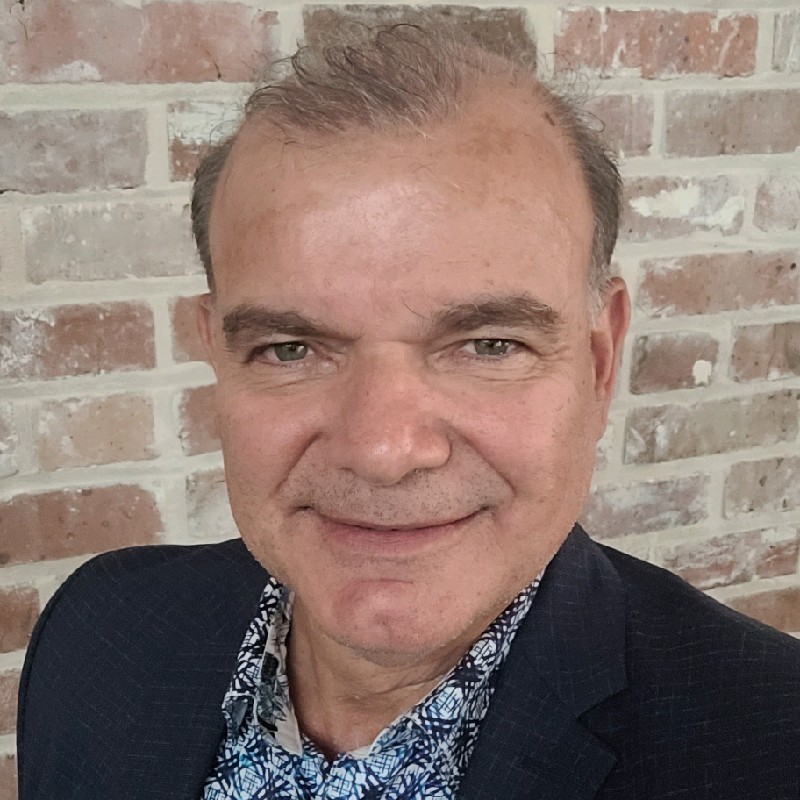 Robert Martellacci
Founder & Conference Chair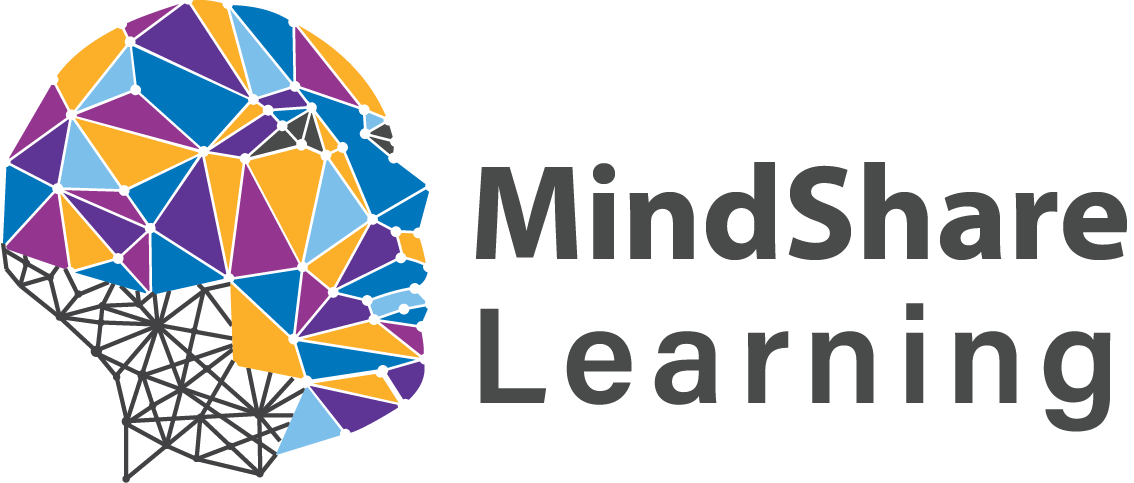 Robert Martellacci (MA EdTech) is president of MindShare Learning Technology, Canada's leading EdTech strategy, news & events company he founded in 2001. Mr. Martellacci is also president & co-founder of C21 Canada—Canadians for 21st Century Learning & Innovation.
Mr. Martellacci is a lifelong learner who is committed to connecting business and education to transform learning in the 21st century to support student success. He completed a transformational learning journey as a mature student earning a master's in educational technology from Pepperdine University in Malibu, California which inspired the creation of the MindShare Learning Report—Canada's Learning & Technology eMagazine.
Mr. Martellacci has over 25 years of expertise and thought leadership in education as a former university administrator at York University; he also launched The Learning Company School Division for Kevin O'Leary which was the catalyst to forming his start-up MindShare Learning following the Mattel acquisition.
One of Martellacci's signature slogans, "until next time, keep the learning curve steep."
Wednesday Day One 27th Oct
OPENING RECEPTION, FIRESIDE CHAT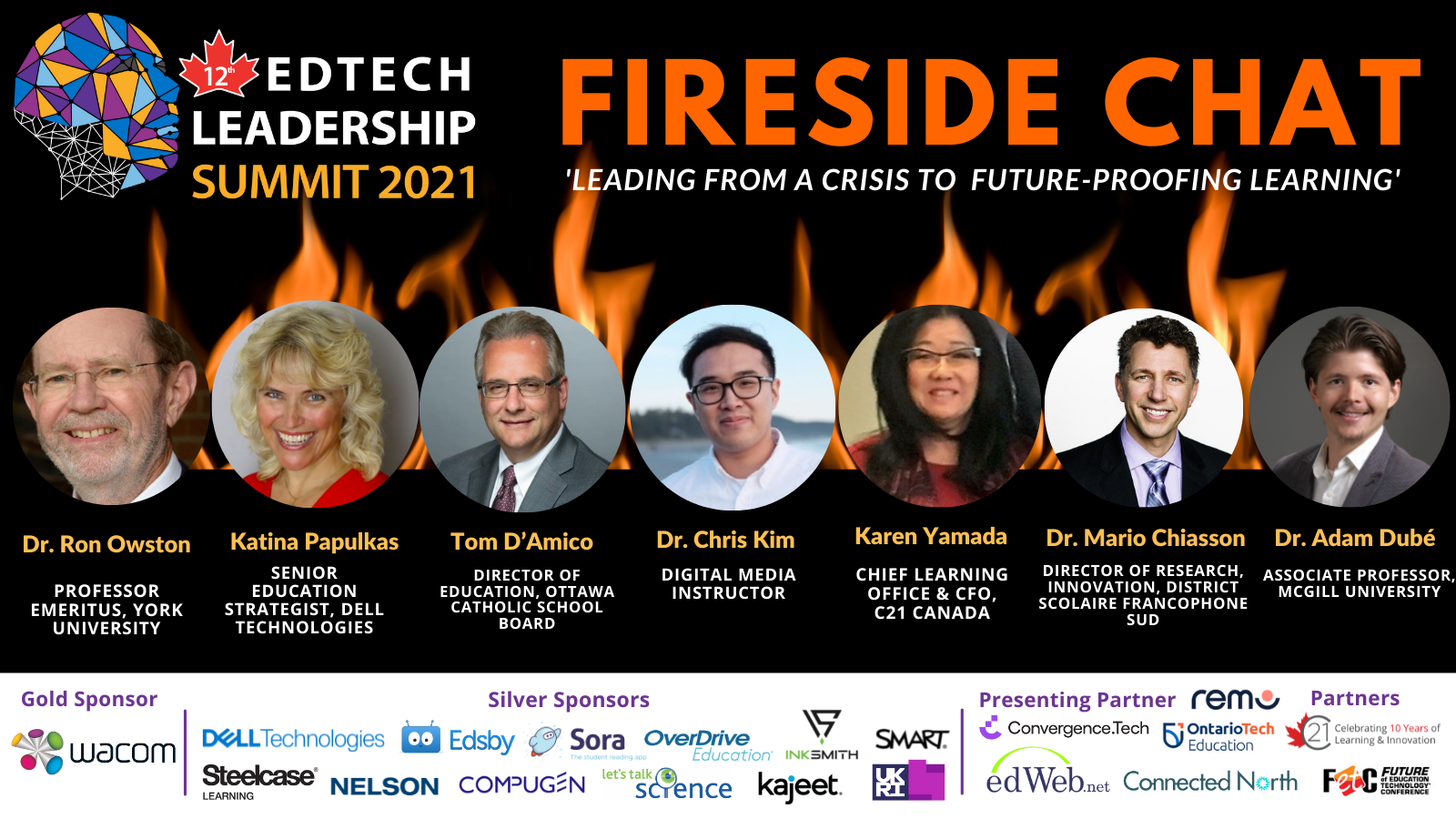 'Leading Beyond a Crisis to Future Proofing Learning'
Moderator 
           Robert Martellacci  – President, MindShare Learning Technology
The Panel Includes:
Tom D'Amico –  Director of Education, Ottawa Catholic School Board
Karen Yamada –  Chief Learning Officer & CFO, C21 Canada
Dr. Ron Owston – Professor Emeritus, York University
Katina Papulkas – Senior Education Strategist, Dell Technologies
Dr. Chris Kim – Digital Media Instructor, Web Developer, & Research Engineer
Dr. Mario Chiasson – Director of Research, Innovations and Change Management at District scolaire francophone Sud
Dr. Adam Dubé – Associate Professor, Department of Educational and Counselling Psychology, Director, Learning Sciences & Health Professions Education, McGill University.
Thursday Day Two 28th Oct
WELCOME AND OFFICIAL GREETINGS
Greetings from Robert Martellacci, Founder and Conference Chair, Charting the Course of the Day with Dr. Tracey Burns, Senior Analyst, OECD Education, Skills Global Update & Vision for Future-Proofing Learning And Dave Bolton, Director of Sales – Canada for Wacom, Summit's Gold Sponsor.
Thursday Day Two 28th Oct
PRESENTING EDTECH/C21 SHIFTING MINDS AWARD WINNERS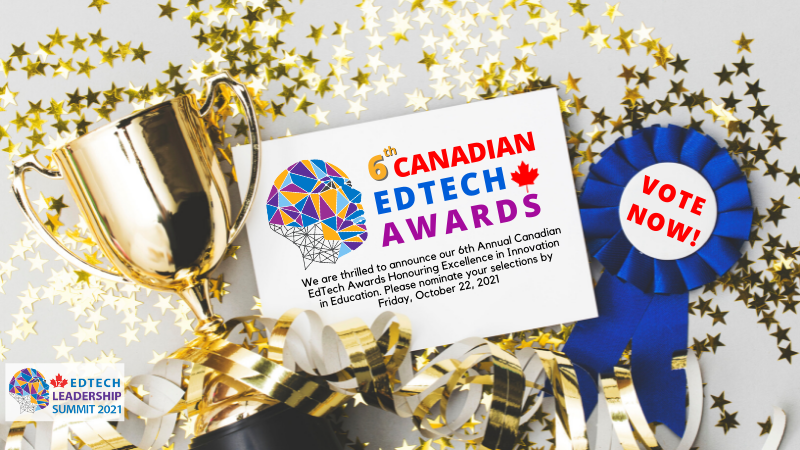 Thursday Day Two 28th Oct
WRAP UP & CLOSING REFLECTIONS WITH ROBERT MARTELLACCI