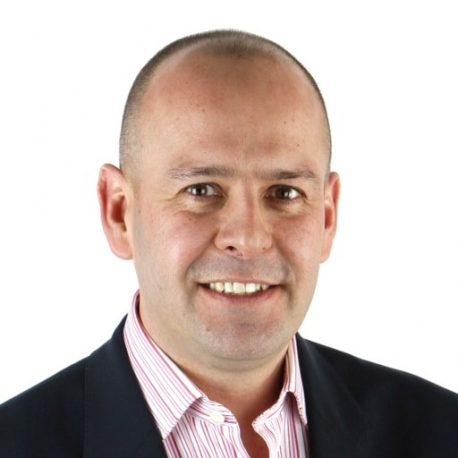 Steve Brown
President & Chief Executive Officer, NELSON

Steve Brown has made his mark in Canada and Internationally by leading organizations through digital transformation. His career spans a diverse mix of industry and technology experience from multi-media entertainment, logistics services, automotive, and now to learning solutions.
Since joining NELSON in September 2016, Steve has transformed the vision for this 104-year-old company by reimagining the role and purpose of a publisher in 2017 and beyond. Introducing a matrix driven view to the management culture, and unifying a K20 student-centric business division is at the core of this shift to a cohesive customer focused structure. He has reframed the organization's digital competency by instituting a technology department comprised of some the world's best and brightest talent based in Silicon Beach California. Additionally, over the past 12 months the company has engaged in various M&A activities, including the acquisition of one of its largest competitors, as well as signing numerous agency and partnership deals to ensure NELSON offers a world class portfolio of learning solution and for all its markets.
Steve's passion and commitment to transforming education, and the student learning experience, continues to fuel the innovation pipeline at NELSON.
Friday Day Two Nov 3rd
SPOTLIGHT KEYNOTE
Steve Brown
President & Chief Executive Officer, NELSON
Topic: Adapting Education to a Rapidly Changing World