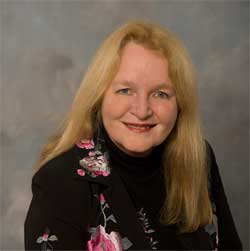 Patricia Gartland
Member Board Of Directors at BC Council for International Education, CEO/Superintendent of Schools BC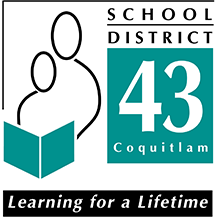 Ms. Patricia Gartland has been Superintendent of Schools for School District No. 43 (Coquitlam) since 2015 and is responsible for overseeing B.C.'s third largest school district with 32,000 students and 4,000 employees in over 70 schools and facilities.
Ms. Gartland attended school in Coquitlam and graduated from Centennial Secondary School. During her career Patricia has filled a variety of roles as French Immersion teacher, Teacher-Librarian, Program Coordinator, K-12 School Administrator, District Principal, and Director of Instruction, among several other senior leadership positions leading to her present role as Superintendent.
Ms. Gartland has also served a leadership role in School District 43 as the Assistant Superintendent – International and Continuing Education. Over a decade ago, she instituted what has become one of the most successful revenue generating International Education Programs in B.C. through the implementation of her vision for the internationalization of the school district and its communities – "guiding global citizens, becoming tomorrow's leaders."
Ms. Gartland holds an Honours Bachelor of Arts in French Language and Literature from UBC, a Master of Arts in Educational Administration from SFU, and is proficient in several languages. She has earned the accolades of her many colleagues and peers including being presented with the BCCIE Distinguished Leadership Award in 2012.
Ms. Gartland is committed to team work and collaboration with district staff and community partners to ensure personal, social and career success for all students within the school district.