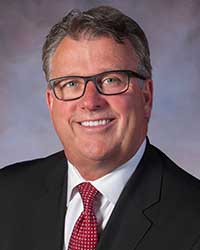 Doug Currie
VP Corporate Services, Strategic Development and Stakeholder Relations, Holland College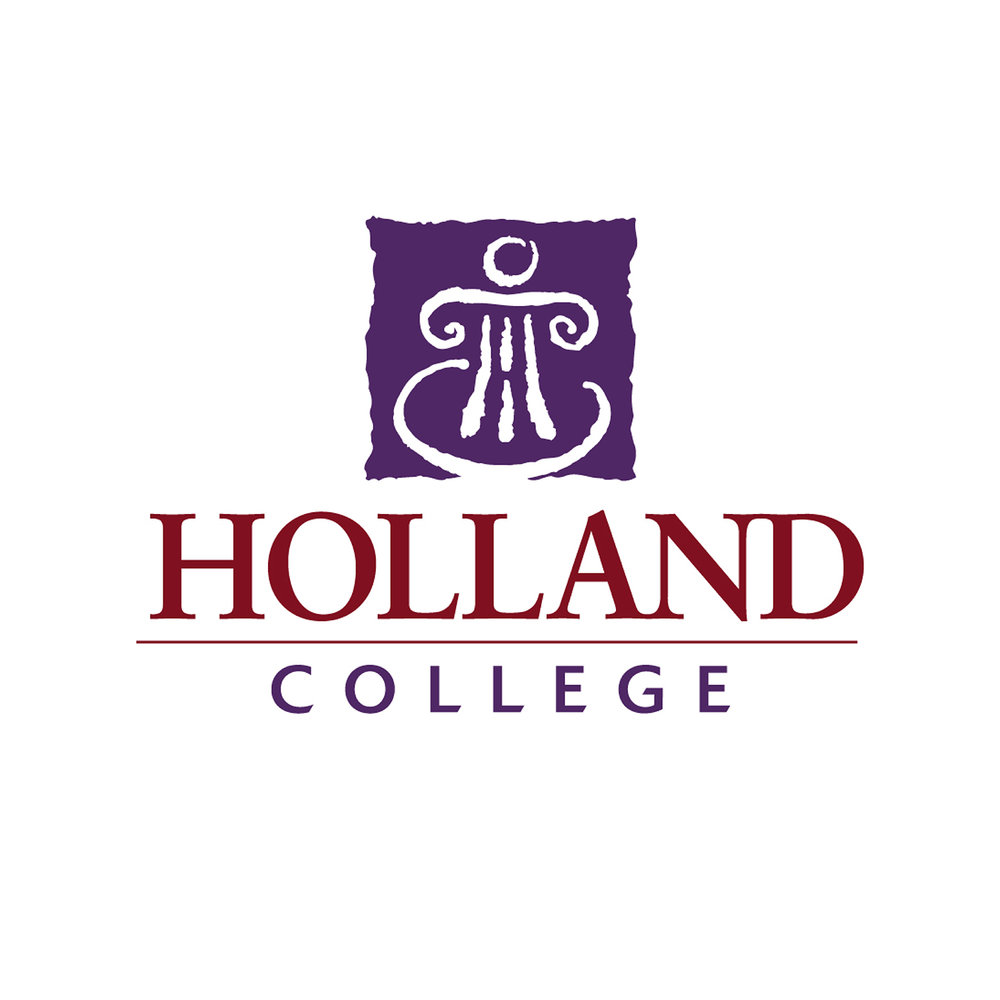 Currently Vice President at Holland College in Prince Edward Island leading all Corporate Services, Strategic Development and Stakeholder Relations. A former Minister of Health, Education Early Learning and Culture and Minister of Family and Human Services. Demonstrated leadership in Federal, Provincial and Territorial ministerial relationships in health, seniors, housing and education. A successful 20 year career in school administration and education. Skilled in coaching, leadership, public speaking, strategic development, team building, and community relations. Holds a Master of Education MEd focused in Counselling Psychology from UNB, and a Bachelor of Education and a Bachelor of Arts.
Thursday Day One Nov 2nd
WELCOME/ UNIVERSITY OF OTTAWA LAND ACKNOWLEDGEMENT/FIRESIDE CHAT
Summit Welcome
Robert Martellacci, Founder & Conference Co-Chair
Richard Barwell  –Dean & Full Professor, University of Ottawa
Tom D'Amico –Director of Education, Ottawa Catholic School Board
Fire Side Chat Panel
"The Future of Post-secondary Education, Bridging the Gap with K12"
Moderator: Richard Barwell  –Dean & Full Professor, University of Ottawa

The Panellists