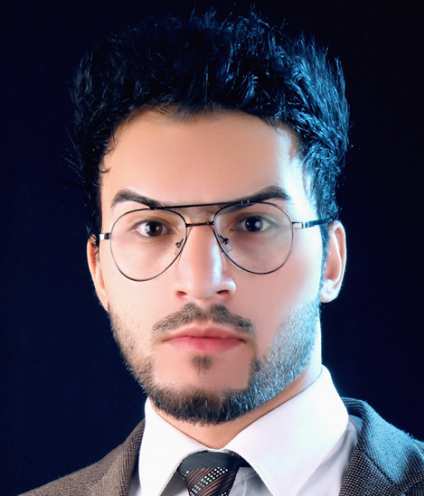 Rahmatullah Arman
Founder & President, Teach For Afghanistan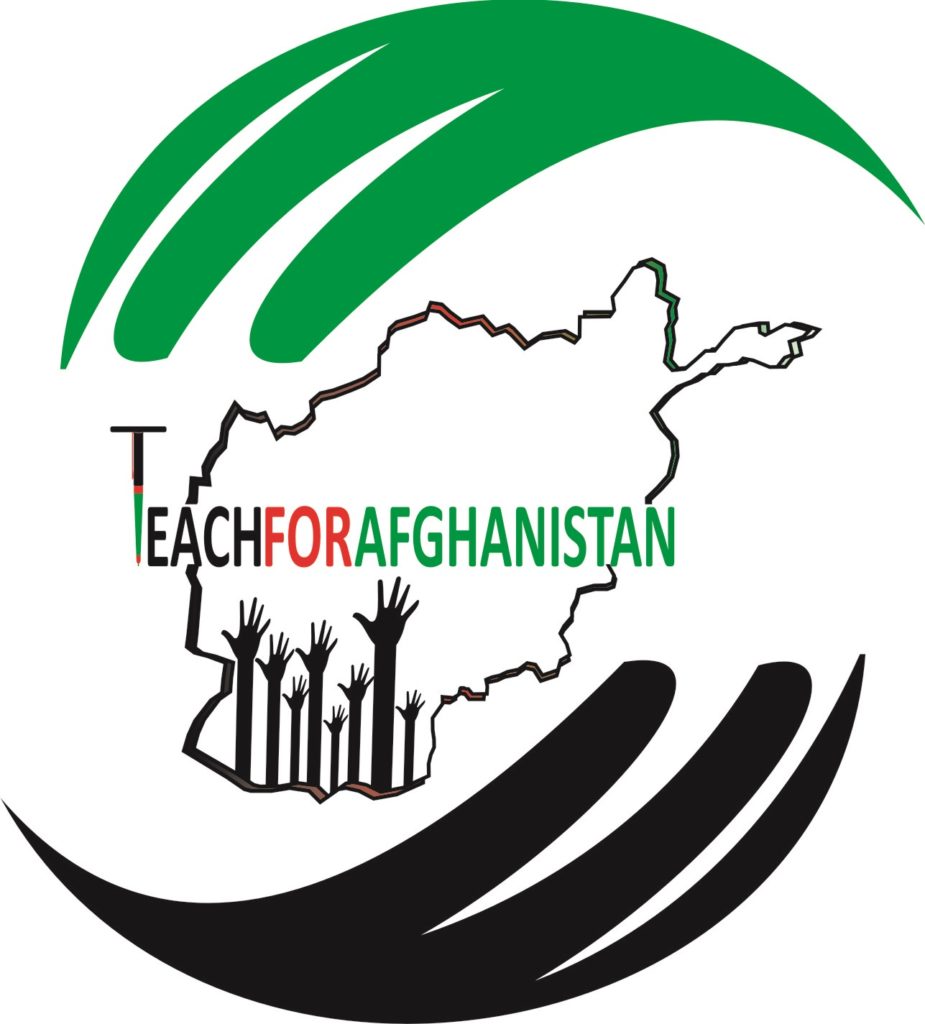 Rahmatullah Arman is leading Afghanistan's largest youth led organization Teach For Afghanistan as its Founder & President.
Mr. Arman has completed his Masters education in International Human Resources Management from the ISM, India and Bachelor's degree in Politics - International Relations and Economics from AISC, India, he has also completed his secondary school studies in Kabul, Afghanistan.
At Pune University, Mr. Arman was among the highest ranked national and international students from 2007-2011, and earned several national and international awards at debates and conferences.
Mr. Arman has served in leading positions within government and private sector organizations
in a variety of fields.
Mr. Arman is also a Global Youth Ambassador, Malala Fund Education Champion & Global Steering Committee Member, HOD university teacher, Emerging Leaders Advisory Council Senior Member, International Youth Council member and Board Director of PRDO Organization.
Mr. Arman is also an inspiring speaker who gives lectures and seminars on Positive thinking, Educational Management and Leadership in universities and institutes, inside and outside Afghanistan.
Mr. Arman's work for women rights, children rights, education rights, youth activism have been
praised by many high level government officials, UN agencies, International & national organizations and international & local media outlets.