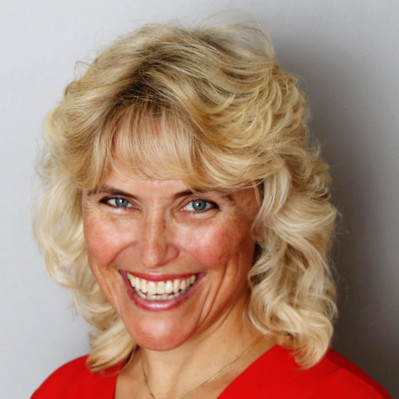 Katina Papulkas
Senior Education Strategist, Dell Technologies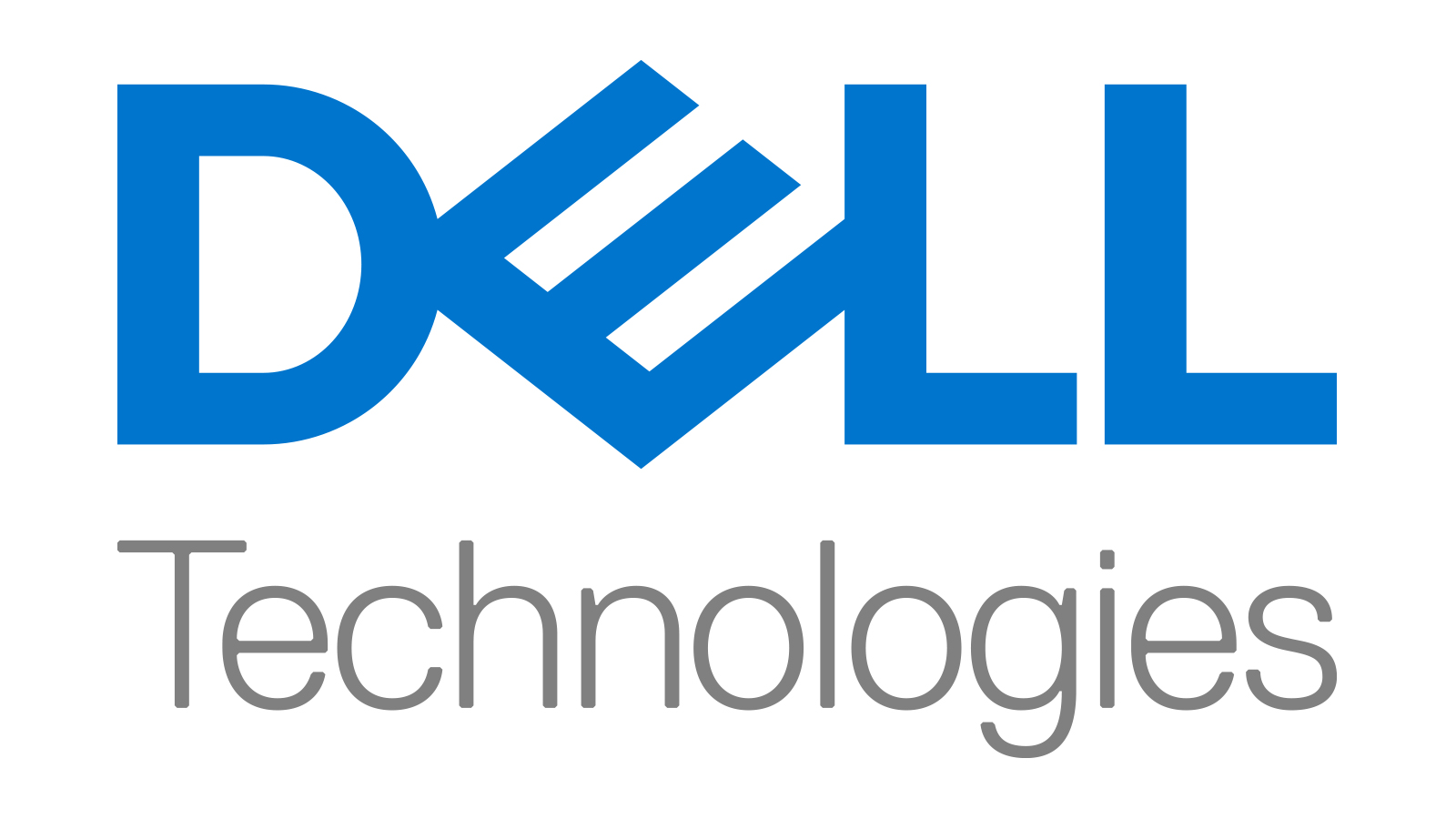 Katina Papulkas is an Education Strategist at Dell Technologies and is committed to serving students from K-20 across Canada. Katina is an experienced educator with a background in teaching, online learning, educational leadership, assessment, and educational technology. In her two-decade tenure in education she has been an elementary teacher and a central instructional leader where she designed and implemented system-wide initiatives around the effective integration of technology into the curriculum. Additionally, Katina served as an administrator of a middle school at the Toronto District School Board. Most recently, she was the Director of Educational Partnerships at Television Ontario (TVO) where she focused on the design and development of digital learning resources in a cross functional and agile environment. Katina holds a Master's Degree in Education and Technology from the University of Ontario Institute of Technology.
Wednesday Day One 27th Oct
OPENING RECEPTION, FIRESIDE CHAT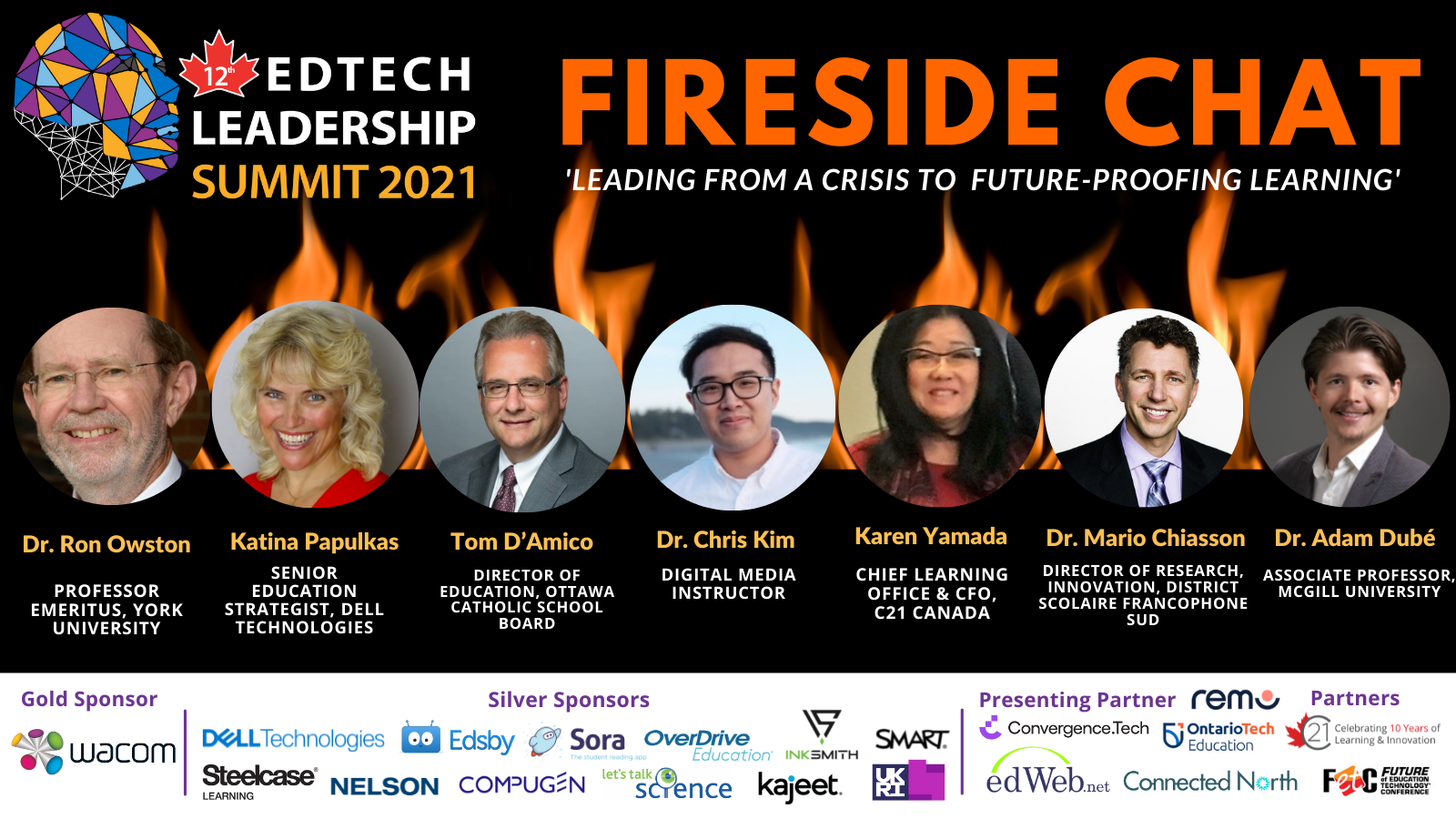 'Leading Beyond a Crisis to Future Proofing Learning'
Moderator 
           Robert Martellacci  – President, MindShare Learning Technology
The Panel Includes:
Tom D'Amico –  Director of Education, Ottawa Catholic School Board
Karen Yamada –  Chief Learning Officer & CFO, C21 Canada
Dr. Ron Owston – Professor Emeritus, York University
Katina Papulkas – Senior Education Strategist, Dell Technologies
Dr. Chris Kim – Digital Media Instructor, Web Developer, & Research Engineer
Dr. Mario Chiasson – Director of Research, Innovations and Change Management at District scolaire francophone Sud
Dr. Adam Dubé – Associate Professor, Department of Educational and Counselling Psychology, Director, Learning Sciences & Health Professions Education, McGill University.