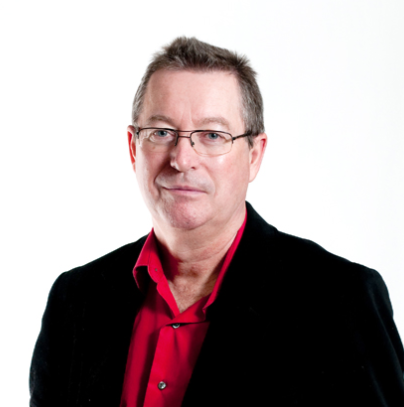 Eric Walters
Award-winning Canadian Author
It all began in 1993 when Eric was teaching a Grade 5 class. His students were reluctant readers and writers, and Eric began to write to encourage them to become more involved in literature. His first novel, Stand Your Ground, was created for this class. It is set in the school where Eric was teaching, Vista Heights Public School, and some of the features of the community of Streetsville and many of the names of his students were incorporated into the story.
Since his first novel Eric has exploded on the children's and young adult scene. Over the past two decades he has published 104 more novels and picture books with eight more scheduled in the coming years.
These novels have been enthusiastically received by children and young adults and critically acclaimed by teachers, reviewers and parents. Eric's novels have won more than 100 awards including eleven separate children's choice awards. He is the only three-time winner of both the Ontario Library Association Silver Birch and four-time winner of the Red Maple Award – in which over 250,000 students participate and vote the winner. In November 2013 he received the prestigious Children's Africana Book Award – Best Book for young children – for his book The Matatu. This American award was presented to Eric in a ceremony at the Smithsonian in Washington D.C. In 2017 he won the prestigious Sakura Medal give to the favorite book of International students in Japan.
Eric's novels are now available in places as far award as New Zealand, Australia, India and Nepal and have been translated into more than a dozen languages including French, German, Japanese, Italian, Mandarin, Spanish and Portuguese.
Eric has presented to more than 1,500,000 students across North America and internationally in Japan, Kenya and Germany. His presentations blend drama, storytelling, audience participation and interaction. He presents to students from K – Grade 12 as well as adult groups and has been a keynote speaker at a variety of conferences.