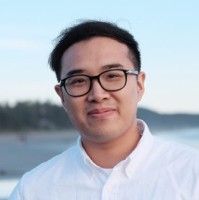 Dr. Chris Kim
Digital Media Instructor, Web Developer, and Research Engineer

As a user focused software engineer, Chris Kim is in pursuit of using technology to facilitate interdisciplinary collaborations and address today's talent gap in digital media. Trained in media production and information visualization, Chris works with institutional stakeholders, including University of Toronto, DARPA, and MIT, to build platforms that democratize AI and promote human-in-the-loop automation. Chris also operates a software studio Fresco Industries (https://frescoindustries.com), where he works with emerging talents in promoting underserved communities and facilitating youth entrepreneurship.
Wednesday Day One 27th Oct
OPENING RECEPTION, FIRESIDE CHAT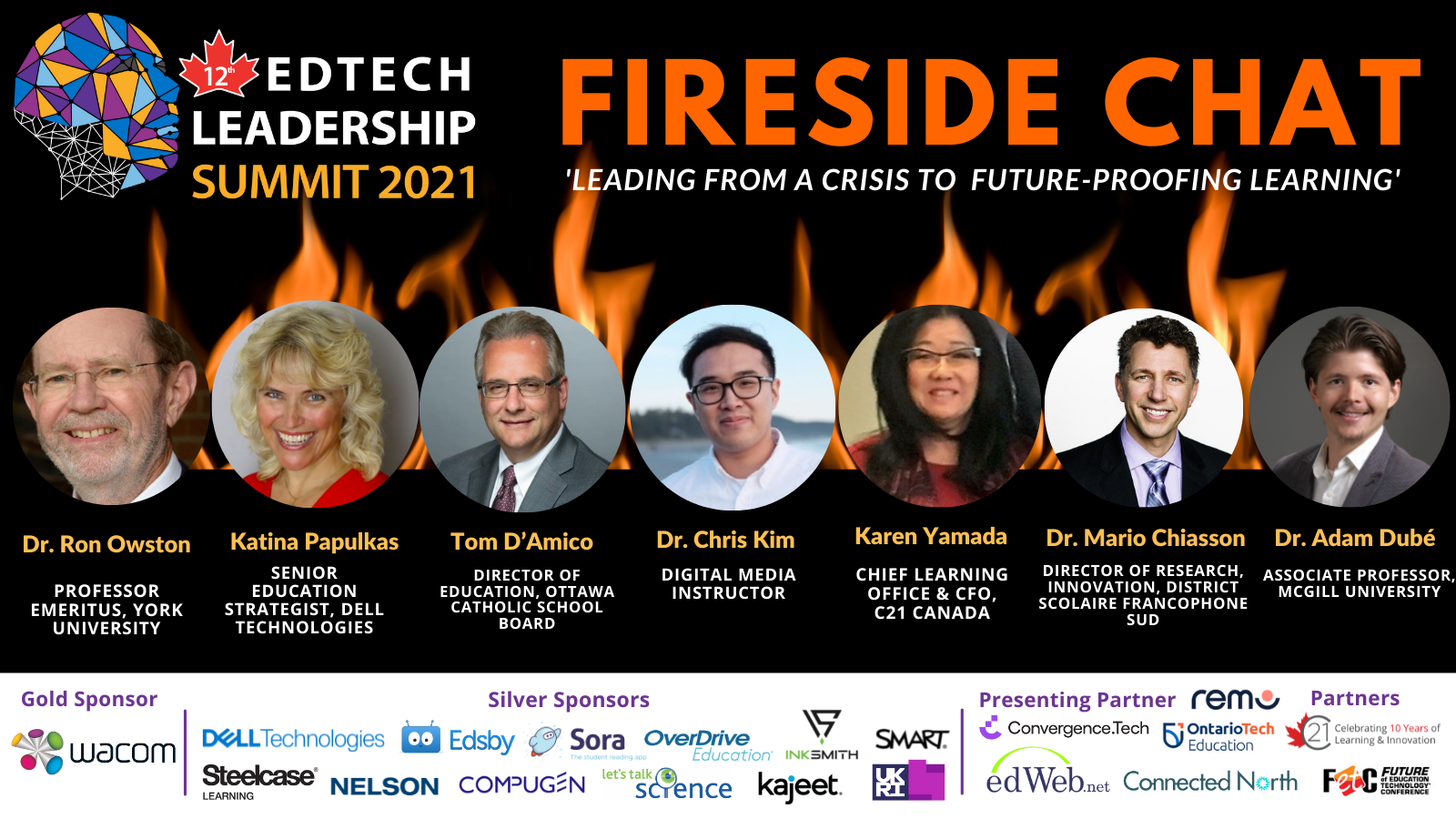 'Leading Beyond a Crisis to Future Proofing Learning'
Moderator 
           Robert Martellacci  – President, MindShare Learning Technology
The Panel Includes:
Tom D'Amico –  Director of Education, Ottawa Catholic School Board
Karen Yamada –  Chief Learning Officer & CFO, C21 Canada
Dr. Ron Owston – Professor Emeritus, York University
Katina Papulkas – Senior Education Strategist, Dell Technologies
Dr. Chris Kim – Digital Media Instructor, Web Developer, & Research Engineer
Dr. Mario Chiasson – Director of Research, Innovations and Change Management at District scolaire francophone Sud
Dr. Adam Dubé – Associate Professor, Department of Educational and Counselling Psychology, Director, Learning Sciences & Health Professions Education, McGill University.