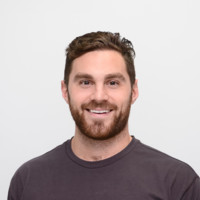 Philip Cutler
Co-Founder & CEO, Paper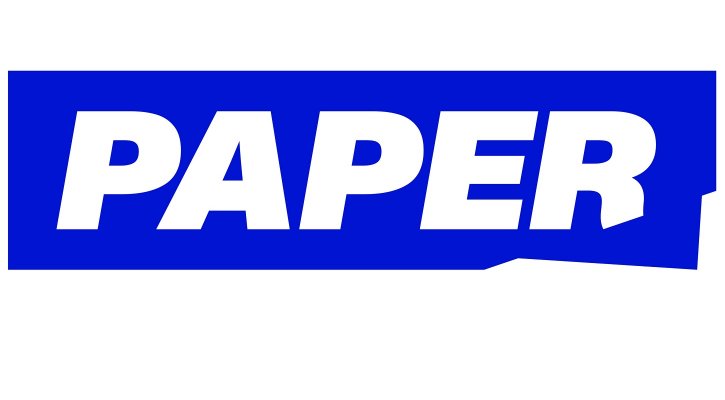 Philip Cutler is a teacher turned mission-driven entrepreneur. As a teacher, Phil saw firsthand the many inequities in our education system. Students from affluent families were more likely to receive the additional help needed to succeed. In contrast, students from marginalized and at-risk communities lacked the necessary resources and support, which created lifelong learning and achievement gaps.
Determined to help democratize education, Phil left the classroom to start Paper, a virtual Educational Support System which features on-demand tutoring, essay and writing review, college and career support, after-school learning programs, and other tools and resources. Paper provides unlimited, on-demand student support by hiring thousands of highly-qualified tutors who offer multilingual support in English, Spanish, French, and Mandarin.
Paper's mission is to help close the achievement and opportunities gaps by helping all students succeed academically and gain confidence for life.
As of June 2022, Paper partners with over 400 schools across North America, supporting over 2.5 million students. Paper works with school districts and state governments to provide its best-in-class virtual classroom at no cost to students or their families. In addition to its 2,000+ tutors, Paper currently has more than 500 full-time corporate team members.
In February of 2022, Paper closed a $270 million round of investment led by Saphhire and Softbank, which valued the company at nearly $1.5 billion. Phil and Paper have received countless awards from McGill University, the Globe and Mail, EdTech Digest, EdTech Awards, Tech Edvocate, Tech & Learning, the Stevie Awards, Great Places to Work, SIIA CODiE, and many more.
Phil's entrepreneurial spirit predates Paper. He became the youngest ever elected City Councillor in Westmount, Quebec. He held that position for eight years before deciding not to run for reelection in 2021. Before starting Paper, Phil also founded Laurus Educational Services and Laurus Summer Camp.
Thursday Day Two Oct 20th
CLOSING KEYNOTE