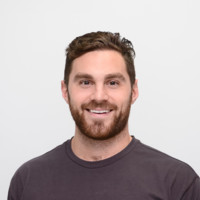 Philip Cutler
Chief Executive Officer at PAPER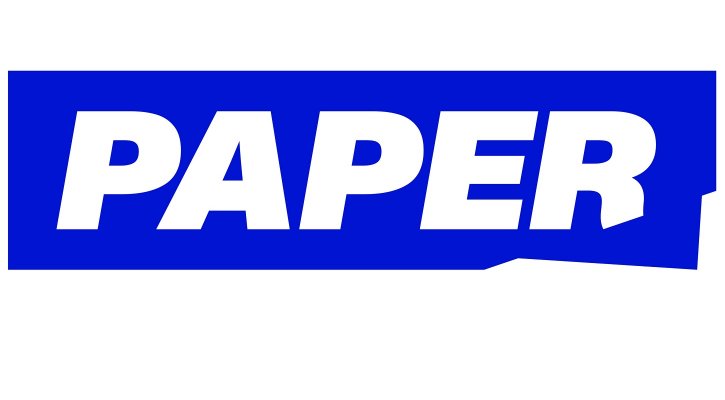 Philip Cutler is the founder and CEO of PAPER (f. 2014). PAPER is the leading Educational Support System (ESS) implemented by school districts to improve student achievement and teacher effectiveness. Cutler is a teacher turned entrepreneur with a passion for educational equity, and education.
Prior to PAPER, Cutler had founded several successful businesses including national in-home tutoring service Laurus Educational Services (f. 2009) and Montreal's first lifestyle summer camp, Laurus Summer Camp (f. 2012), where he is remains Chairman. In 2013, at 25 years of age, he became the youngest ever elected City Councillor in Westmount, Quebec. He continues to sit on Westmount's council and is the city's Commissioner of Infrastructure and Innovation.
Cutler holds a Bachelor's degree in Education from McGill University in Montreal where he played linebacker for the McGill Redmen Football team & represented the Faculty of Education on McGill University's Senate. He has also been very active philanthropic initiatives related to Alzheimer's Disease as well as the McGill University Health Center and the Jewish General Hospital.