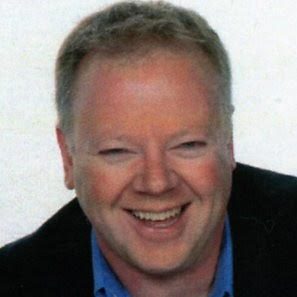 Dave Bolton
Director of Sales – Canada for Wacom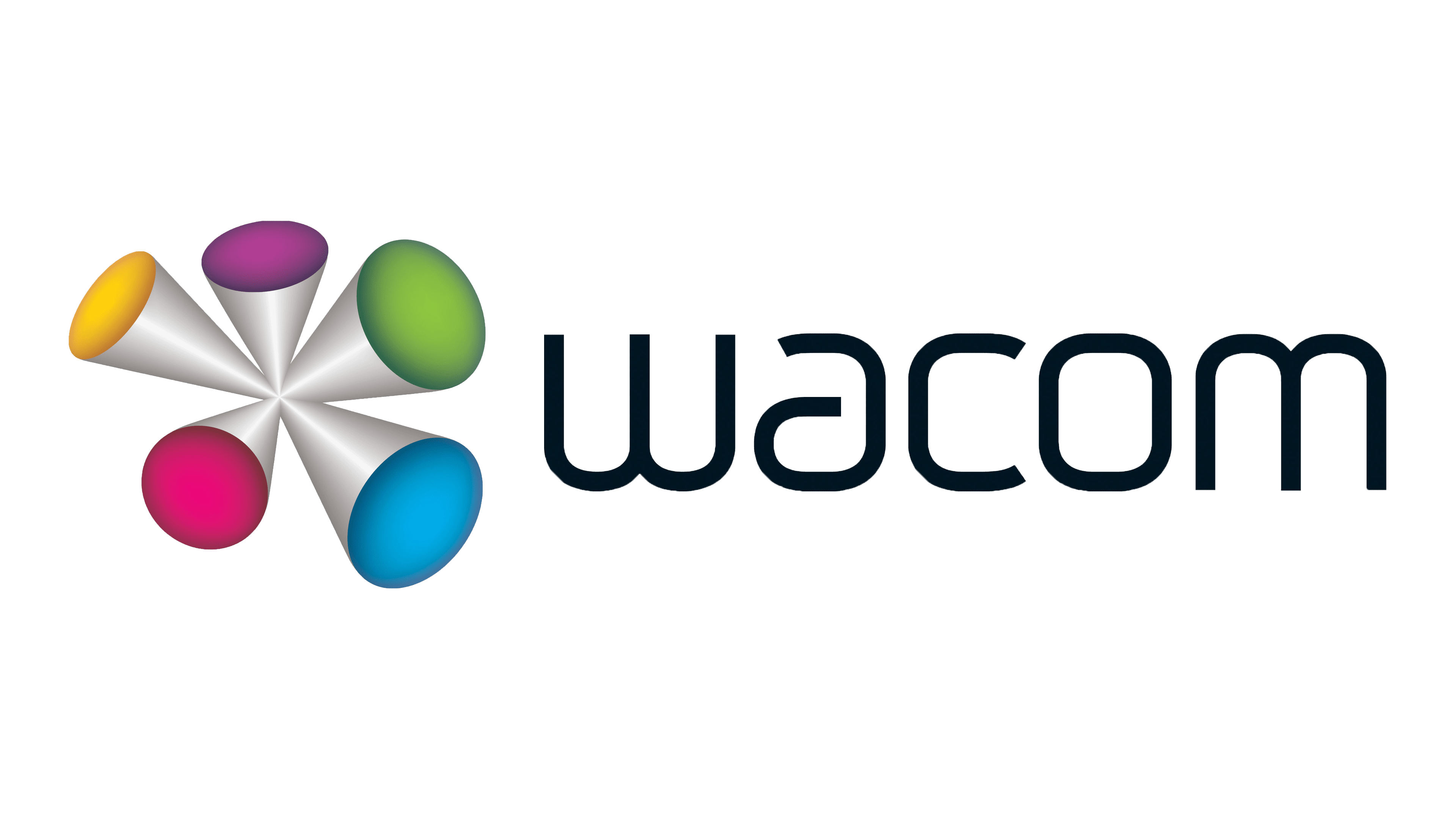 Dave is Director of Sales – Canada for Wacom and he brings many years of working in the computer hardware industry. Dave has a passion for both K-12 and higher education and has been instrumental in introducing Canadian educators to Wacom pen tablet and pen display solutions. He is a graduate of The University of British Columbia.
Thursday Day Two 28th Oct
WELCOME AND OFFICIAL GREETINGS
Greetings from Robert Martellacci, Founder and Conference Chair, Charting the Course of the Day with Dr. Tracey Burns, Senior Analyst, OECD Education, Skills Global Update & Vision for Future-Proofing Learning And Dave Bolton, Director of Sales – Canada for Wacom, Summit's Gold Sponsor.
Thursday Day Two 28th Oct
Wacom SPOTLIGHT SPEAKERS
Dave Bolton & Sam Kary
Topic: Simple Tech Tools to Future-Proof Your Classroom and Make the Technology You Have Do Even More.
About Wacom
Wacom is committed to education
As leaders in intuitive, easy-to-use digital pen technology, Wacom helps schools and universities keep up with the pace of change. Our interactive digital pen tablet and display solutions help boost creativity, collaboration, and interaction. They're affordable, reliable and designed to integrate seamlessly with your IT infrastructure. From the fine arts and CTE programs to any core curriculum classes, Wacom tools are proven performers in any learning scenario.
Links for Wacom Canada
https://www.wacom.com/en-ca/education
https://www.wacom.com/en-ca/education/teachers-for-teachers