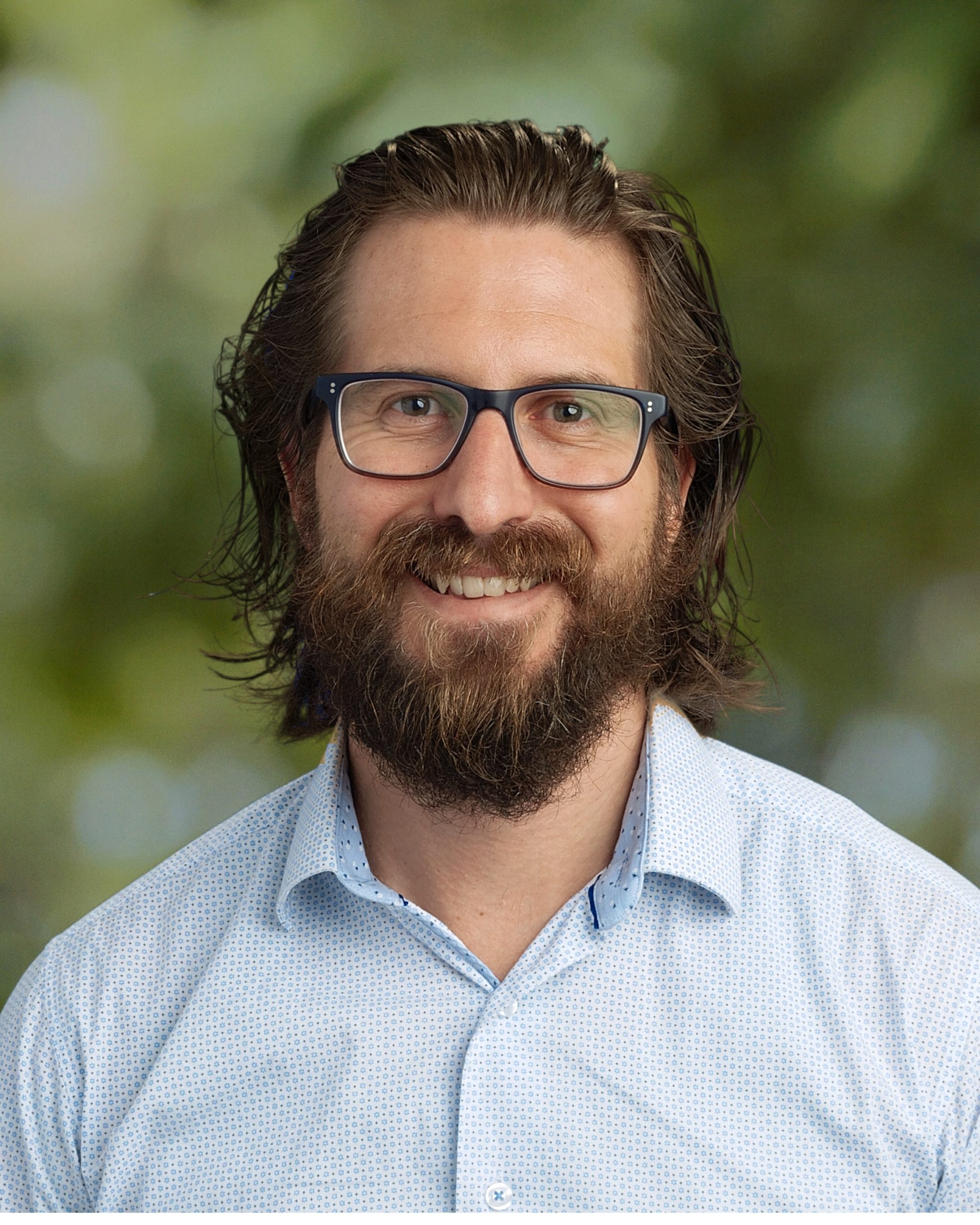 Sam Kary
Founder, New EdTech Classroom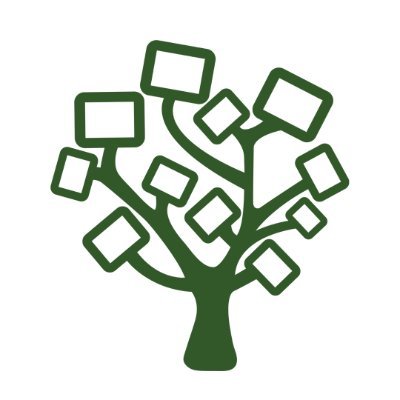 Sam Kary is the founder of New EdTech Classroom, a YouTube channel dedicated to teaching teachers how to create engaging, innovative, 21st century learning spaces. Sam is a former classroom teacher and instructional coach of a decade who spent his early career deeply skeptical of technology's role in education. Now, he works full time helping  teachers learn how to use technology to design innovative interactive, authentic learning experiences that cultivate students' skills in the 4 Cs. Sam is a Google Certified Trainer, National Geographic Certified Educator, and ISTE presenter, and his work has been featured in Forbes for supporting teachers during emergency distance learning. Follow him on Twitter @newedtechclass, and download his free Teaching with Technology Starter Kit at newedtechclassroom.com/starterkit
Thursday Day Two 28th Oct
Wacom SPOTLIGHT SPEAKERS
Dave Bolton & Sam Kary
Topic: Simple Tech Tools to Future-Proof Your Classroom and Make the Technology You Have Do Even More.
About Wacom
Wacom is committed to education
As leaders in intuitive, easy-to-use digital pen technology, Wacom helps schools and universities keep up with the pace of change. Our interactive digital pen tablet and display solutions help boost creativity, collaboration, and interaction. They're affordable, reliable and designed to integrate seamlessly with your IT infrastructure. From the fine arts and CTE programs to any core curriculum classes, Wacom tools are proven performers in any learning scenario.
Links for Wacom Canada
https://www.wacom.com/en-ca/education
https://www.wacom.com/en-ca/education/teachers-for-teachers