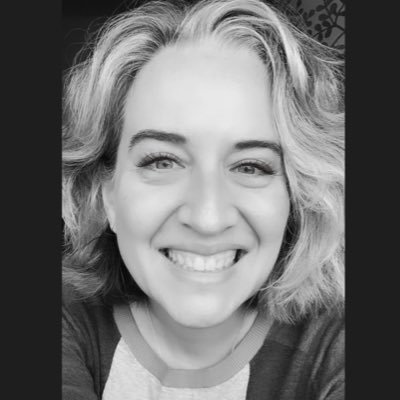 Julia Fallon
Executive Director, SETDA

Julia Fallon is the Executive Director of SETDA, where she works with U.S. state and territorial digital learning leaders to empower the education community to leverage technology for learning, teaching, and school operations.
Involved with learning technologies since 1989, her professional interest lies in making the case for public school systems wherein educators are able to optimize technology-rich learning environments to equitably engage the learners who fill their classrooms.
Prior to joining SETDA as the executive director in 2021, Julia worked for Washington's K-12 education agency, the Office of Superintendent of Public Instruction (OSPI) as the Title II, Part A Program Lead, where she provided operational leadership and oversight of the federal program designed to improve the quality of instruction and administration. In her previous role as the state's Technology Integration Program Manager, she streamlined strategic planning for districts, championed robust professional learning programming for educators, and advocated for smart, flexible network policies. Representing Washington, she was a longtime SETDA state member and had been instrumental in the leadership of the organization as a member of the Board of Directors serving in various board positions including board chairman.
Julia holds a master's degree in educational technology from Pepperdine University and a bachelor's degree in business education from New York University. She was the 2019 recipient of the SETDA State Leader of the Year award, and was also a recipient of the International Society for Technology in Education (ISTE) Making IT Happen and the Northwest Council for Computer Education (NCCE) President's awards.
Friday Day Two Nov 3rd
2. A CanAm Lens to Empowering, Courageous Leadership in achieving Sustainable Digital Transformation in Education embracing both AI & HI
Moderator: Kathy Hurley, President, Kathy Hurley Consulting LLC, Co-Founder, Girls Thinking Global & Former EVP Pearson Foundation and Industry Consultant
Panelists:
Lisa Schmucki, Founder & CEO, edWeb.net
Jennifer Ferrari, CEO & President,  Education Research & Development Institute
Kristina Ishmael, Deputy Director, Office of Ed Tech U.S. Department of Education
Berj Akian, Founder & CEO, ClassLink
Julia Fallon, Executive Director, SETDA