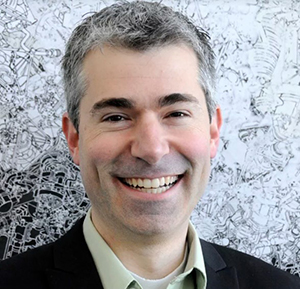 Richard Culatta
CEO, ISTE Author, Speaker & Innovator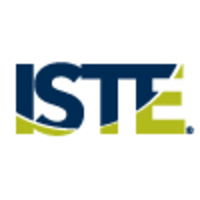 Richard Culatta, chief executive officer, brings vast experience in education policy, teacher preparation, educational technology and innovation to his role with ISTE.
Culatta is a longtime ISTE member and a past recipient of the ISTE Making IT Happen Award.
Prior to joining ISTE, Culatta served as the chief innovation officer for the state of Rhode Island. In this role, he focused on developing partnerships to improve opportunities for students, including launching a program to make Rhode Island the first state to offer computer science in every K-12 school and creating a state vision for personalized learning.
As the director of the U.S. Department of Education's Office of Educational Technology, Culatta was at the helm of numerous efforts to expand connectivity to schools across the country, promote personalized learning and develop the National Education Technology Plan. He also pioneered new ways for the department to engage with educators and tech developers.
Prior to his role with the Department of Education, Culatta served as an education policy adviser to U.S. Sen. Patty Murray. He was also the learning technologies adviser for the David O. McKay School of Education at Brigham Young University where he redesigned the technology component of the teacher prep program. He also served as the director of operations for the Rose Education Foundation, which brought the first internet connections to schools in rural Guatemala.
Culatta began his career in the classroom as a high school teacher and, across his career, has coached educators and national leaders around the world on using technology as a tool to reimagine learning.
He holds a bachelor's degree in Spanish teaching and a master's in educational psychology and technology, both from Brigham Young University.