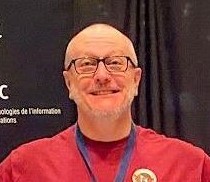 Timothy King
2023 Cisco Netacad Innovation Architect & Shooting Star winner. IT & cybersecurity technician who thrives in emerging tech spaces.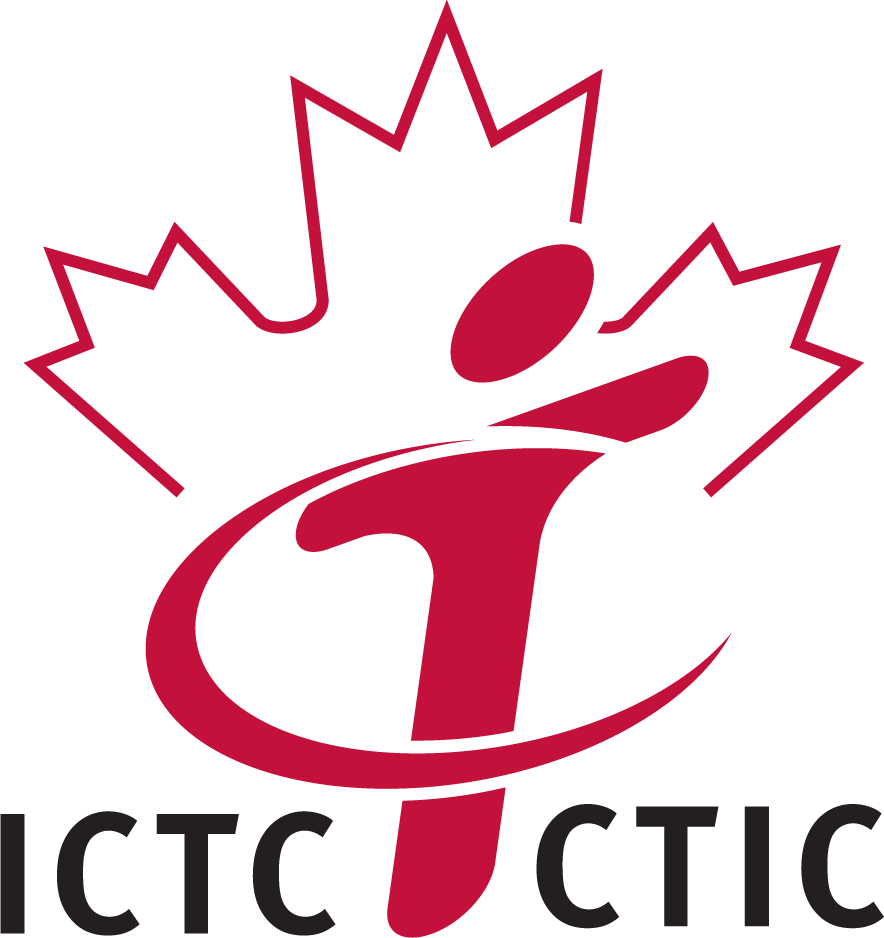 35 years in Information Technology, 22 years as a teacher. I publish regularly on emerging technology and digitally empowered pedagogical best practices. Motorcycles, mechanics, philosophy, cybersecurity, quantum emergence and ICT are sometimes topics too. Curriculum reviewer and writer at the provincial and national levels, currently seconded to ICTC to raise digital literacy in Canada.
Specializations & training: Honours BA in English & Philosophy, certified IT & network technician, certified Ontario Teacher ('04) with qualifications in: English, History, Visual Arts & computer technology. In 2019 I became the first high school instructor in Canada qualified as a Cisco CCNA Cyber Operations Instructor.
Awards: Skills Ontario/Canada 9x medalist coach & Ontario IT & Networking Champs in 2016 & 2018. Provincial & national gold medalist coach in 3d Animation in 2022. We were national finalists in CyberTitan in 2018 (5th in Canada) and 2019 (top female team in the country), 2020 (5th in Canada). 2021, 2 national finalist teams: top female wildcard and Top Defenders. 2022, top five finalists yet again. I'm an ICTC ICT Teacher Champion, ECOO/ISTE Making IT Happen award winner, 2021 winner of the NCWIT Educators' Award for supporting girls in technology engagement, 2021 UGDSB Everyday Hero award winner, 2021 OTIP/OFT Teaching Award, and 2023 Cisco Network Academy Alumni finalist for innovation.
I'm a staunch advocate of diversifying technology training, especially in encouraging girls into the pathway. I regularly publish stories, articles and curriculum in Canada, the US and the UK, as well as writing a textbook chapter and doing professional writing work for a variety of provincial and federal organizations focused on education and technology. Along with my writing, my photography has been published online, on television and in print internationally.
Goals: Continue to explore pathways into viable 21st Century careers for my students (AI is about to go quantum). Advocate for digital transliteracy for all students since they will all be using this technology in the future and should know how it works. Continue to pursue competitive technological opportunities in order to stay at the sharp end. Advocate for greater awareness of critical ICT infrastructure and especially cybersecurity in the classroom. Publish my WW2 historical fiction novel (I've had 4 publishing offers and am currently exploring options).
Friday Day Two Nov 3rd
EXPERT PANEL PRESENTATIONS
1. CIO Panel Designing Scalable Futureproof Learning Environments with a Cybersecurity & Data Privacy Lens
Moderator: Geoff Edwards, Superintendent of Learning Technologies, Ottawa Catholic School Board
Panelists:
Diane Doersch, Senior Director of Information Technology, Digital Promise
Peter Singh, Executive Officer – IT Services, TDSB
Peter Prochilo, Superintendent of Education, Sudbury Catholic District School Board
Kurt Binnie, Director Innovation and Technology, Lester B. Pearson School Board
Timothy King, 2023 Cisco Netacad Innovation Architect & Shooting Star winner. IT & cybersecurity technician who thrives in emerging tech spaces, ICTC