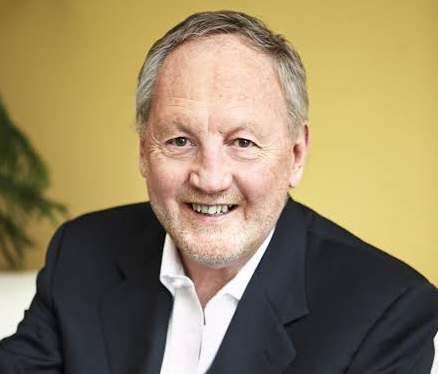 Dr. Michael Fullan
Summit MC, Professor Emeritus, OISE/University of Toronto, Co-Director of New Pedagogies for Deep Learning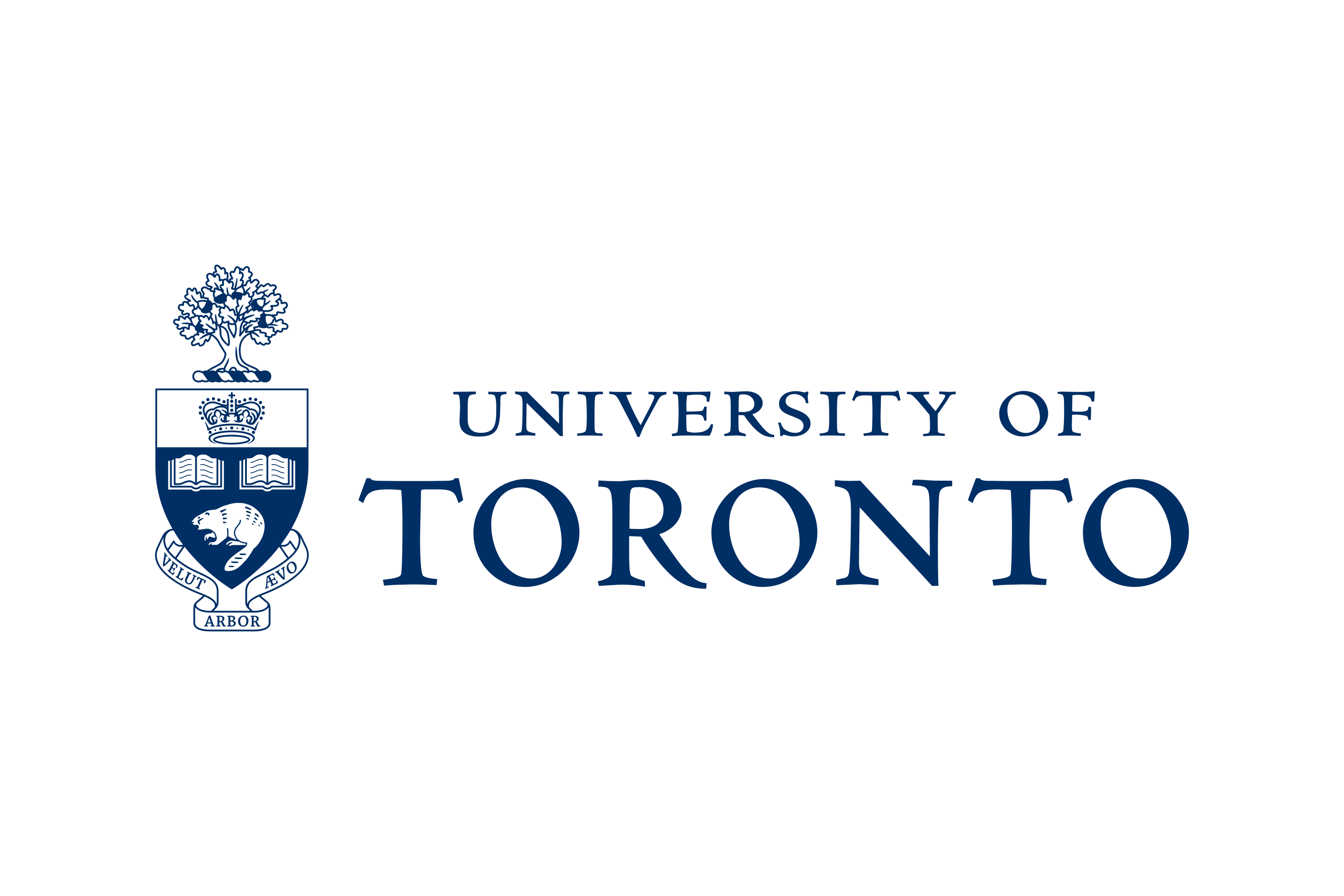 Dr. Michael Fullan, Order of Canada, is the former Dean of the Ontario Institute for Studies in Education, and Professor Emeritus of the University of Toronto. He is co-leader of the New Pedagogies for Deep Learning global initiative (www.deep-learning.global).
Fullan served as Premier Dalton's Special Policy Adviser in Ontario from 2003-2013. He received the Order of Canada (OC) in December 2012 and holds five honorary doctorates from universities around the world. His 'interim autobiography', Surreal Change, covers his pre-Covid-19 Pandemic period to 2018. Michael and his colleagues are now working diligently on field-based comprehensive system change in several countries. The goal of this work focuses on the 'humanity paradigm' —a deep care and commitment to all living things including equity and equality in the service of helping all humans cope and thrive in complex societies of the 21st century.
Michael Fullan's latest books are: Spirit Work and the Science of Collaboration (with Mark Edwards, 2022), The Principal 2.0 (2023), and The Drivers (with Joanne Quinn, 2023).
Friday Day Two Nov 3rd
WELCOME, FIRST NATIONS LAND ACKNOWLEDGEMENT AND OFFICIAL GREETINGS
Robert Martellacci, Founder & Conference Co-Chair
Geoff Edwards, Co-Chair, Superintendent of Learning Technologies Ottawa Catholic School Board
Tom D'Amico, Director of Education, Ottawa Catholic School Board
Michael Fullan, Summit MC, Professor Emeritus, OISE/University of Toronto, Co-Director of New Pedagogies for Deep Learnings
Friday Day Two Nov 3rd
DESIGN THINKING GROUP EXERCISE ON SUSTAINABLE LEARNING ENVIRONMENT
Dr. Michael Fullan
OC, Professor Emeritus, OISE/University of Toronto
Topic: Cultivating Community Minded Changemakers: Deep Learning and Societal Transformation