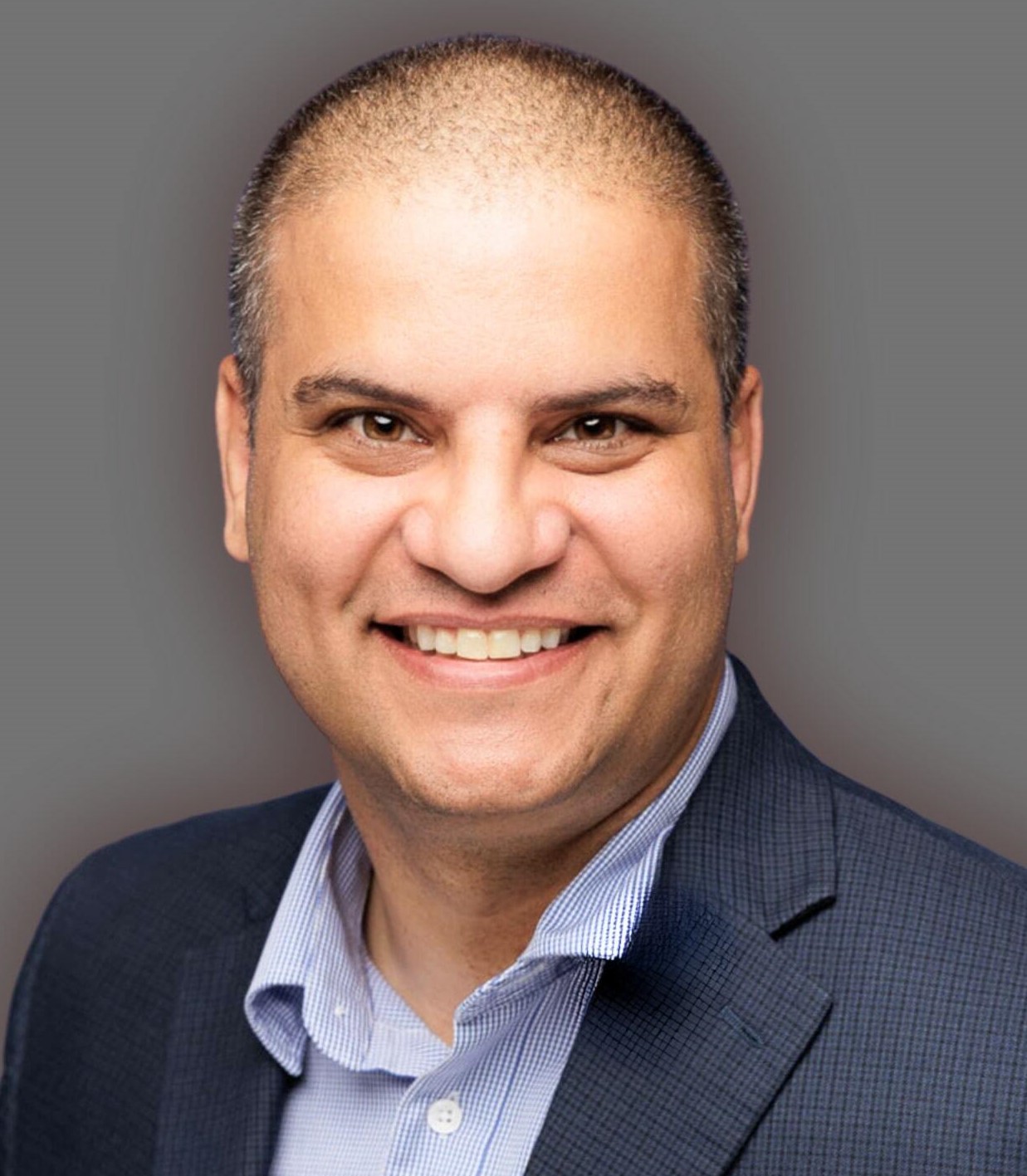 Diego Magalhaes
Chief Technologist for AWS focused on Education and Partners for the Public-Sector team in Canada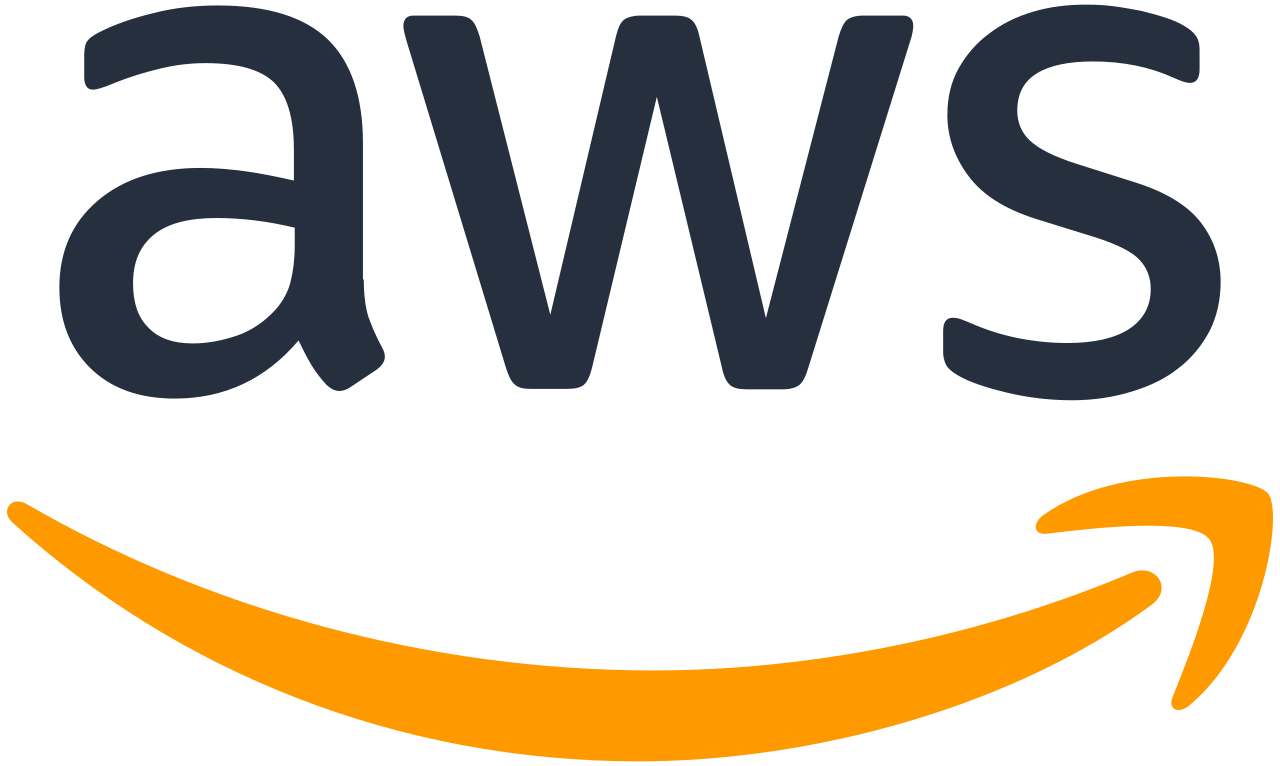 Diego is a Chief Technologist for AWS focused on Education and Partners for the Public-Sector team in Canada; responsible for strategic customers, Executive relationships, and tech excellence within EdTechs and Startups. Leader of multiple worldwide engagements in Research, SaaS, Subscription lifecycle, AdTech, Serverless, and Management & Governance at AWS. Seasoned professional speaker and content creator. Before AWS, Diego led the engineering teams responsible for the worldwide deployment of Mobile App Subscription marketplace present in 60+ telecom carriers worldwide, with 25million+ customers.
Thursday Day One Nov 2nd
WELCOME/ OTTAWA LAND ACKNOWLEDGEMENT/FIRESIDE CHAT
Summit Welcome
Robert Martellacci, Founder & Conference Co-Chair
Richard Barwell –Dean & Full Professor, University of Ottawa
Tom D'Amico –Director of Education, Ottawa Catholic School Board
FireSide Chat Panel
"The Future of Post-secondary Education, Bridging the Gap with K12"
Moderator: Richard Barwell –Dean & Full Professor, University of Ottawa

The Panelists
Maxim Jean-Louis: Chief Executive Officer of Contact North | Contact Nord
Doug Currie: VP Corporate Services, Strategic Development and Stakeholder Relations, Holland College
Katina Papulkas: Senior Education Strategist, Dell Technologies
Dr. Barbara "Bobbi" Kurshan, Public/Private Company Board Director, C-Suite Executive, Audit, CEO, Author
Diego Magalhaes: Chief Technologist for AWS focused on Education and Partners for the Public-Sector team in Canada
Clive-Anthony Stanberry: Data Engineer, NFL