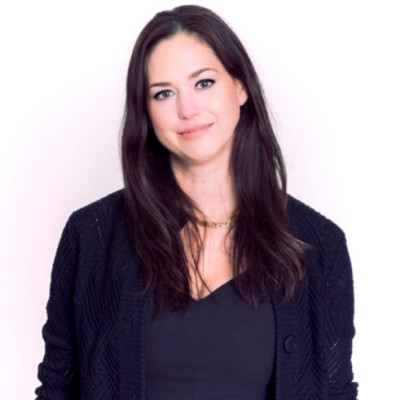 Coral Kennett
Head of Education, Canada, Amazon Web Services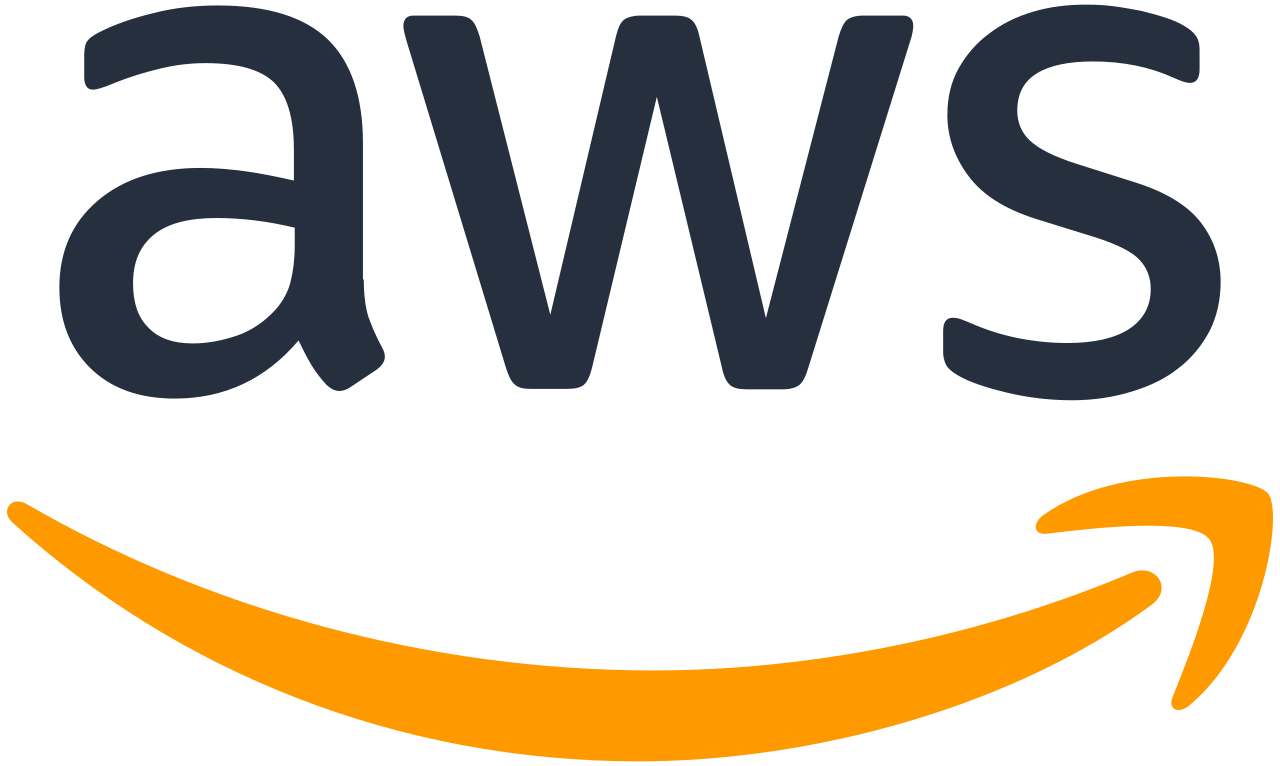 Coral Kennett has 17+ years' experience helping organizations solve challenging business problems with IT solutions. As a part of the AWS Digital Innovation team, Coral works to introduce public sector organizations to Amazon's peculiar customer-centric approach to innovation. Coral joined Amazon Web Services (AWS) in 2017 and is the Digital Innovation Lead
at the Canadian Cloud Innovation Center (CIC). The Canadian CIC is a public-private collaboration between the University of British Columbia and Amazon, which identifies digital transformation challenges that matter to the community and provides subject matter expertise and Amazon's innovation methodology to find digital solutions. Coral holds a Bachelor's Degree in International Business from the University of Victoria, and a Master's Degree in Educational Technologies from the University of British Columbia.
Thursday Day One Nov 2nd
WELCOME/ UNIVERSITY OF OTTAWA LAND ACKNOWLEDGEMENT/FIRESIDE CHAT
Summit Welcome
Robert Martellacci, Founder & Conference Co-Chair
Richard Barwell  –Dean & Full Professor, University of Ottawa
Tom D'Amico –Director of Education, Ottawa Catholic School Board
Fire Side Chat Panel
"The Future of Post-secondary Education, Bridging the Gap with K12"
Moderator: Richard Barwell  –Dean & Full Professor, University of Ottawa

The Panellists