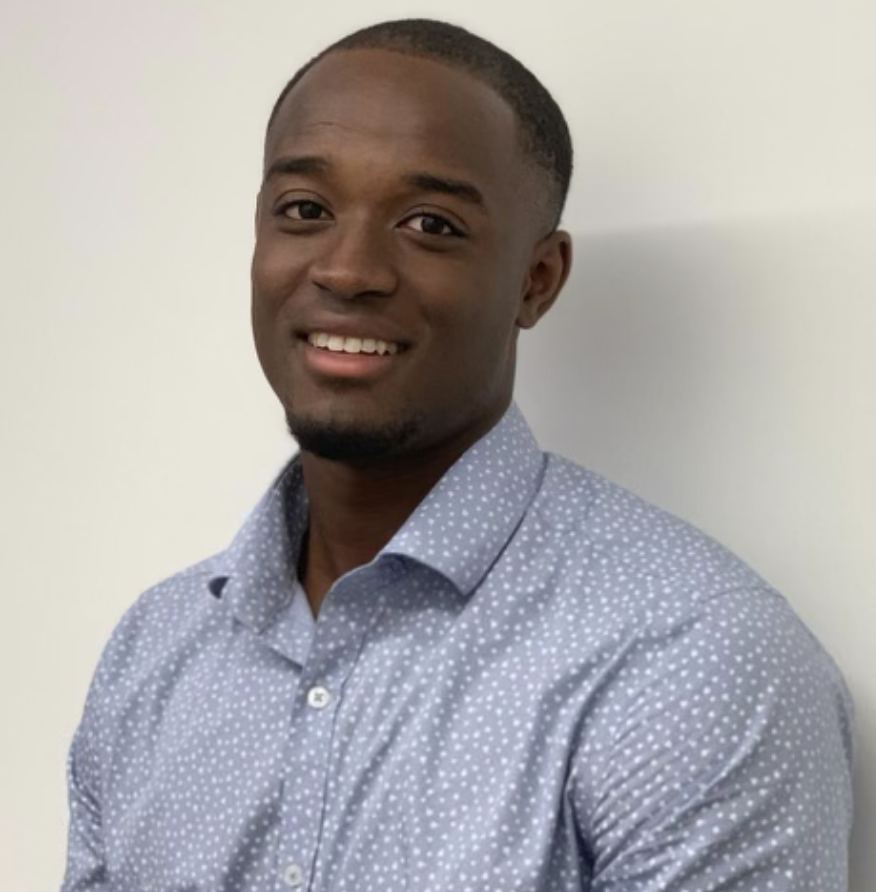 Clive-Anthony Stanberry
Data Engineer, NFL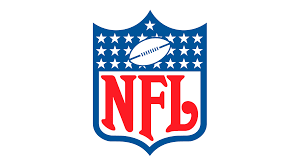 Clive is a passionate advocate for the intersection of education and technology. Currently serving as a Data Engineer at the NFL, he is living his dream, leveraging data to enhance the world of sports. Prior to his role at the NFL, Clive honed his skills as a data scientist, diving deep into the intricacies of data analysis and its applications. A proud alumnus of the University of London, Clive's academic background laid the foundation for his professional journey. Today, he is excited to share his insights and experiences at the forefront of Data Science, AI, & Education Technology, inspiring others to harness the power of data in their respective fields.
Thursday Day One Nov 2nd
WELCOME/ UNIVERSITY OF OTTAWA LAND ACKNOWLEDGEMENT/FIRESIDE CHAT
Summit Welcome
Robert Martellacci, Founder & Conference Co-Chair
Richard Barwell  –Dean & Full Professor, University of Ottawa
Tom D'Amico –Director of Education, Ottawa Catholic School Board
Fire Side Chat Panel
"The Future of Post-secondary Education, Bridging the Gap with K12"
Moderator: Richard Barwell  –Dean & Full Professor, University of Ottawa

The Panellists